Musky 360 is proud to annouce the release of Musky Country on the Apple and Google Play app stores as well as version avalaible to play on the Musky 360 app.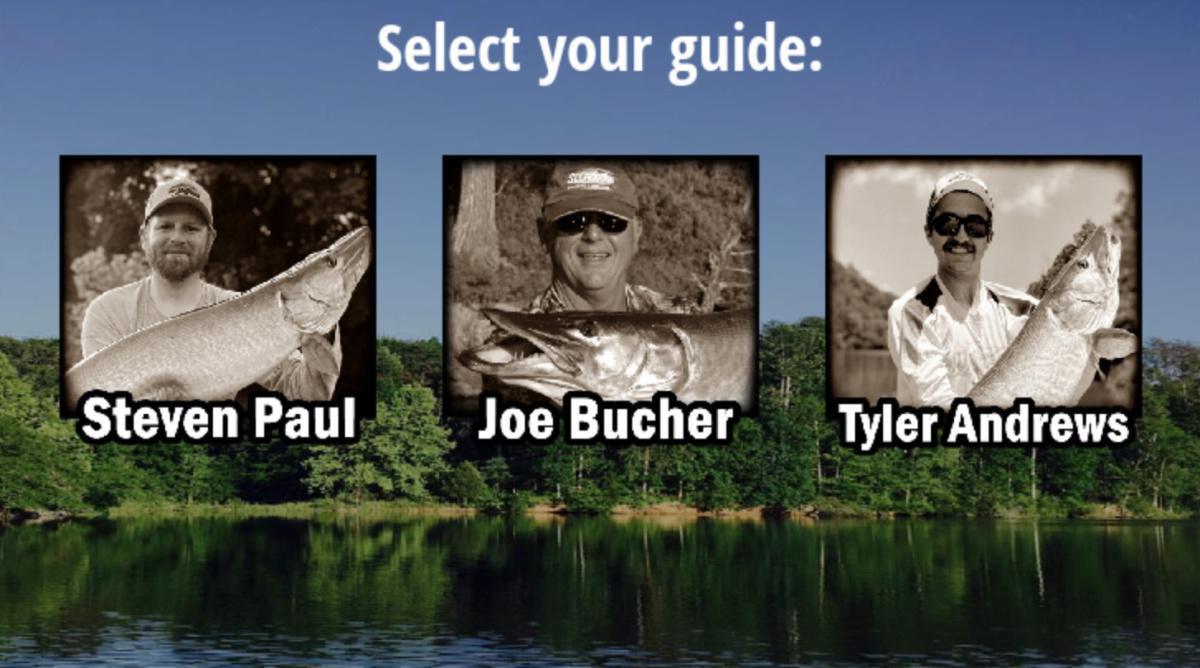 Musky Country allows you to fish for trophy muskies from the comfort of your couch with real lures and fun commentary and tips from Joe Bucher, Steven Paul and Tyler Andrews.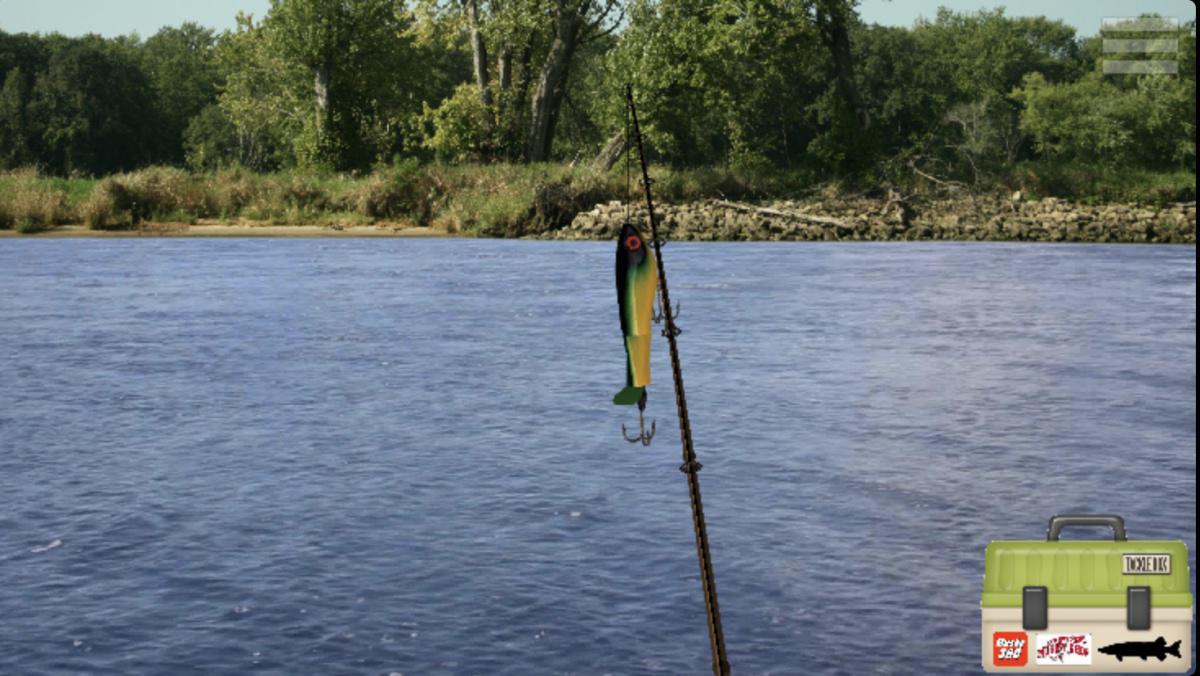 Players can earn "Musky Bucks" in the game by catching fish allowing them to take a trip to The Musky Shop to buy new and exciting lures.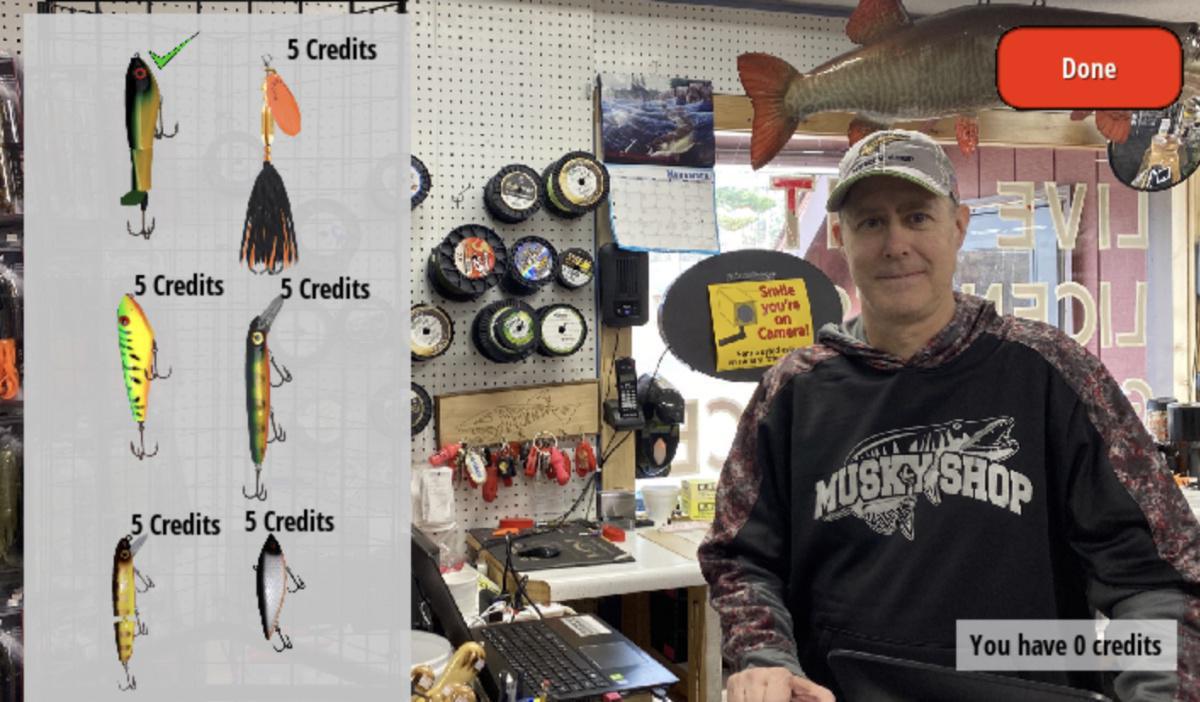 This game is a labor of love that we hope will make the time between musky seasons a little more bearable. Please support the wonderful folks at Pishtech by downloading the full version of this game, without them this project would not have happened. Thank You for your continued support of Musky 360 .
Cheers,
Steven Paul