With the muskie fishing opener quickly approaching in the northern zone, most of us LUNGE fanatics are eagerly prepping gear, cleaning out the boat and reviewing lake maps! It is certainly an exciting time of the season for all of us and, as much as we all enjoy a day out casting on our favorite waters, hoisting a muskie out of the net for a photo makes the experience that much better!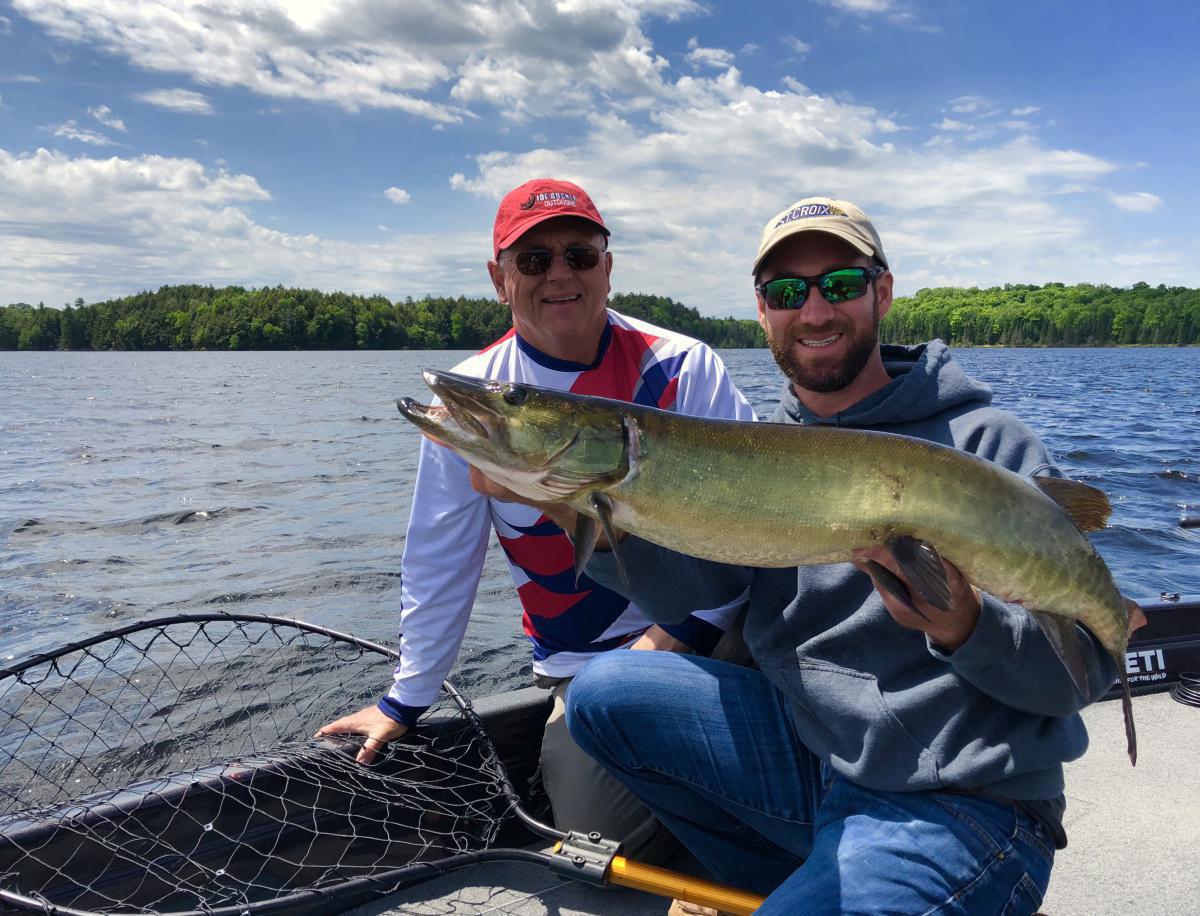 As a guide in the Vilas county area of northern Wisconsin I've heard all of the "classic" excuses from clients as they tell me about their adventures from opening weekend with the most common statement being, "The water was just too cold!" And while this observation might certainly be a reality on many larger, gin-clear bodies of water, there are many lakes that offer a real shot at catching a musky by the end of May. In my previous early-season article, "3 Deadly Strategies for Opening Weekend," I discussed how I choose my early-season lakes in detail so now, I want to dive into one of those deadly strategies I discussed in greater detail: dark-bottom bays!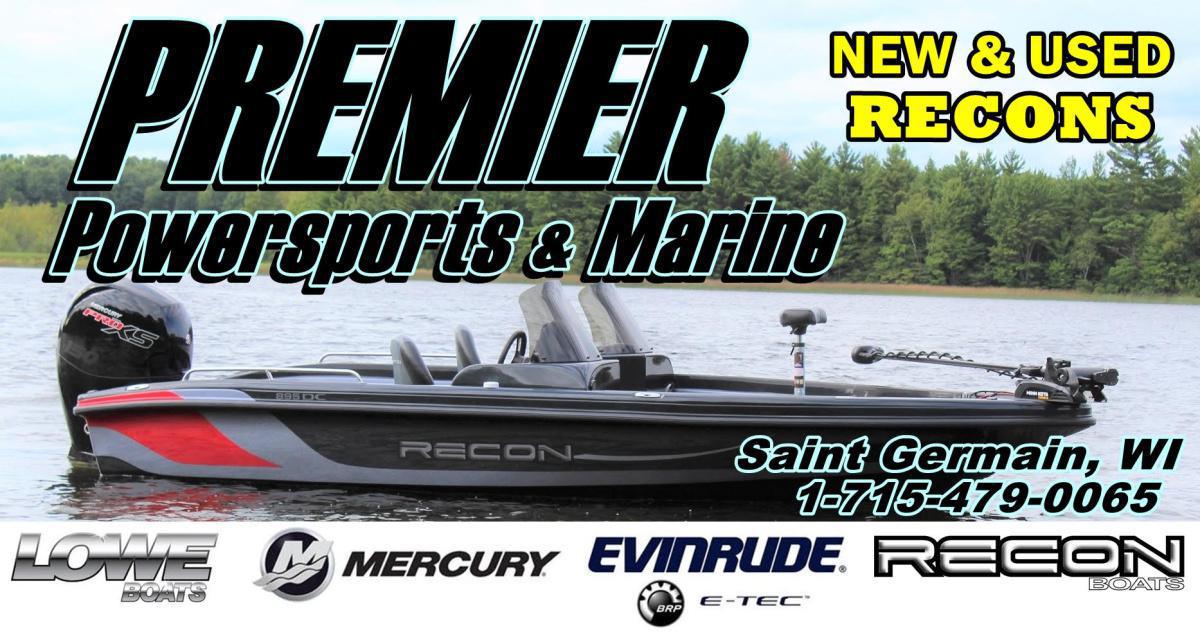 If you've done your homework during the off-season then you certainly know that focusing your attention on the north and east sections of a particular body of water will likely put you on the warmest water, which is a good start! Taking things one step further would be identifying shallow spawning bays, water inlets or outlets and neckdowns with current in the northern zone of your body of water. But again, a common statement I hear as a guide is, "there are about 1,000 bays in the north section of my lake! How do I know which ones are good?" This IS a great question and I want to share with you my secret!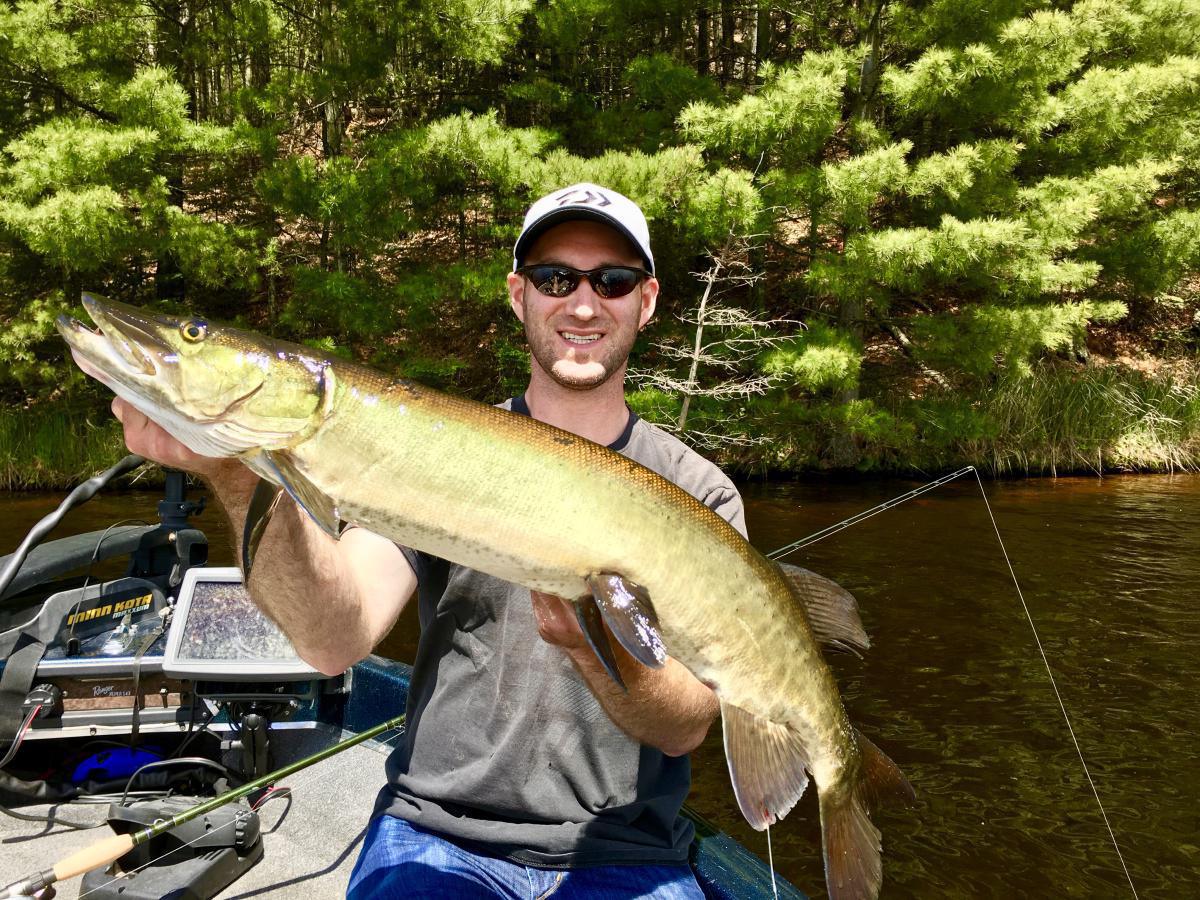 The key ingredient that I look for when it comes to identifying a super-stellar bay is the kind of bottom substrate that is present. Bays that have a dark-bottom substrate loaded with muck, decaying leaves and weeds and lots of sunken logs are the best! And it is extremely important to note that contrary to popular belief, these muskie hot spots do not need weed growth either! Of course, the presence of weed growth is a huge plus but, the bays that produce the best for me just have one common factor: dark mucky bottoms! If you have ever run your trolling motor over the kind of bay that I am talking about then you have likely seen that telltale trail of debris kicked up by the prop that just "hangs" around forever!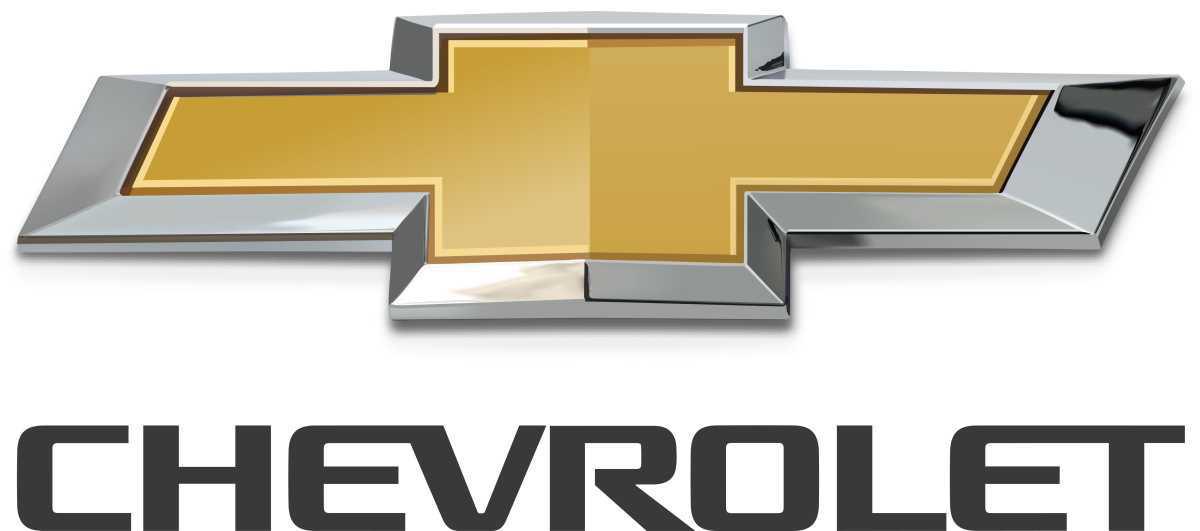 Not only are these dark-bottom bays areas where muskies do their spawning but they are also solar heat generators that attract all sorts of critters that muskies like to eat. So in finding one of these areas, you have discovered where muskies will be reproducing and, where many of these fish will hang around shortly afterward. In these areas I focus on fishing in 1-3 feet of water but this takes a particular type of lure and rod combination to be successful.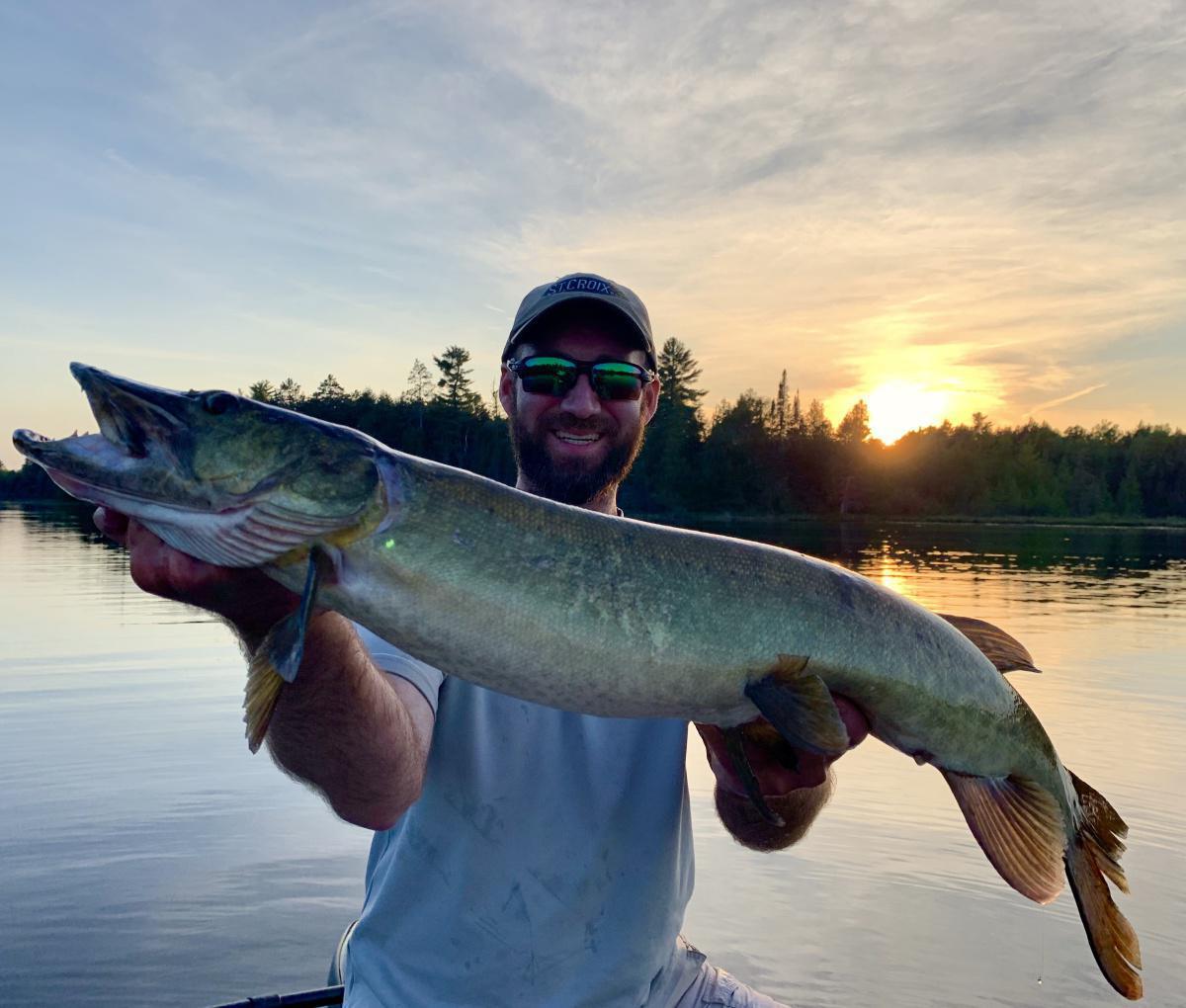 My go-to lure in these locations, due to the extreme shallowness and because of all of the snags, is the Slopmaster by Joe Bucher Outdoors. The Slopmaster is a safety-pin style spinner bait that comes standard with just a single hook, so it allows you to work super close to the bottom and, super SLOW! Experiment with both the Colorado or tandem willow blades to see which ones the muskies in your lake prefer. The Colorado blades will provide more lift and the willow style blades will allow you to work down a bit deeper. One last key with the Slopmasters is, if you're experiencing short strikes, simply add a trailer hook to the package! JBO offers an excellent trailer hook package that will increase your hooking percentage on spooky muskies that nip.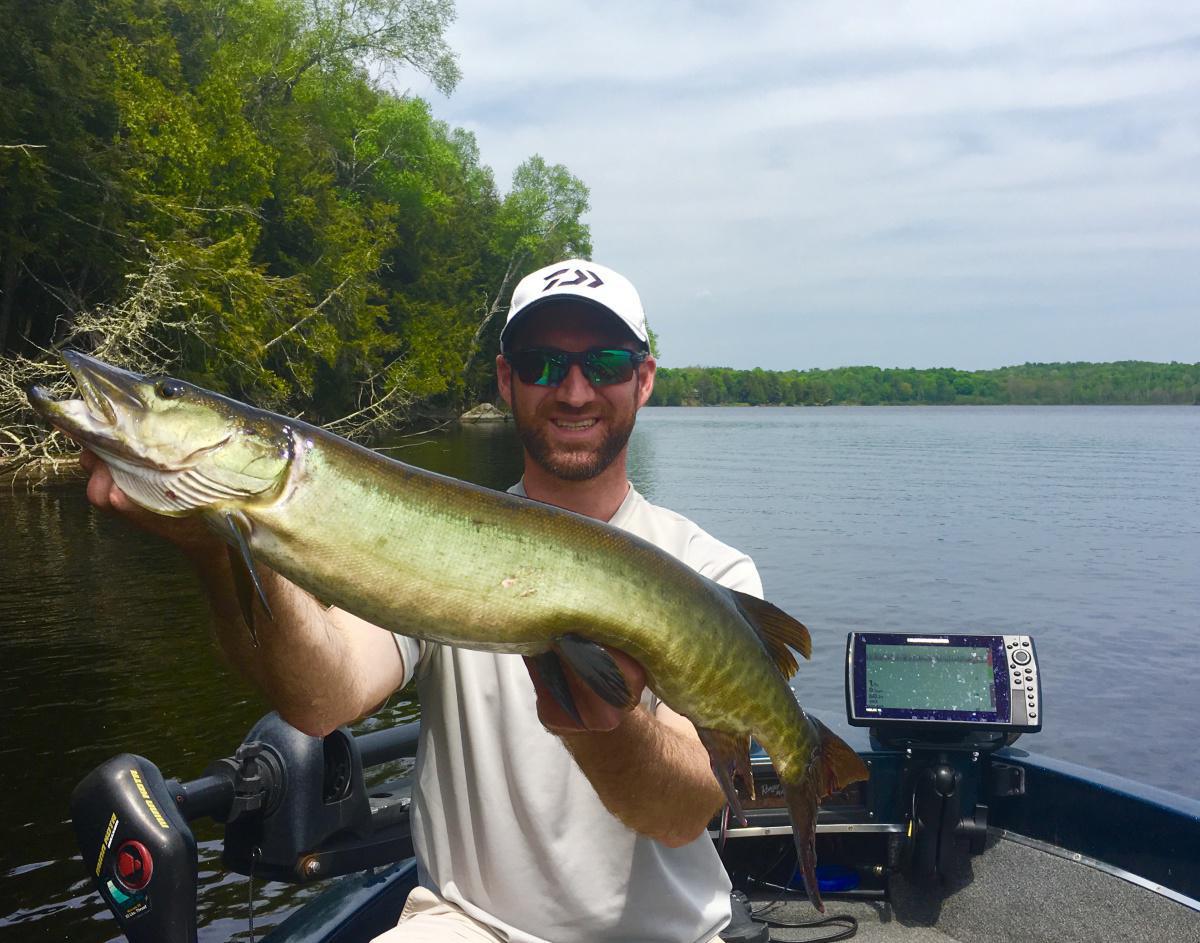 Outfitting yourself with the right equipment to fish single-hook lures properly in these areas is also very important! One of the issues I run into with single-hook spinner baits is getting that big primary hook to penetrate the super tough roof of a musky's top jaw. Think about it! When muskies eat a spinner bait they often grab it, or nip it, in a way that puts that hook into position under the roof of its mouth, which is a hard spot. To ensure that I have the power to poke through this area and positively hook a fish I prefer a longer rod that allows me to really generate serious power! Rods in the 9 foot class with a medium-heavy power and fast action are my favorite for this application because they suck-up slack line quickly and they deliver the serious pop that you need to drive a single hook through the roof of a musky's mouth. St. Croix's newly redesigned MOJO Musky Casting series, complete with Winn split-grip handles for added comfort and increased hooksetting performance, are quickly becoming my favorites! In particular, the MJM90MHFT is the model with the specs that I have been using to help seal the deal in these extreme locations.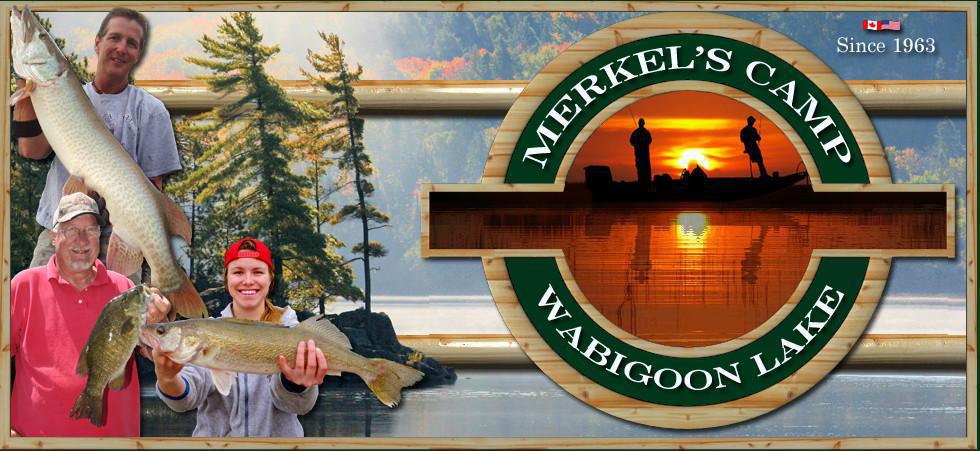 Terminal tackle is also important but, if you've followed me for a while now, you know that I like to keep things simple with the "no-BS" system. JBO makes a wide variety of piano wire leaders that I like to use with the Slopmaster and I tie up with 80 lb test Beast Braid super line.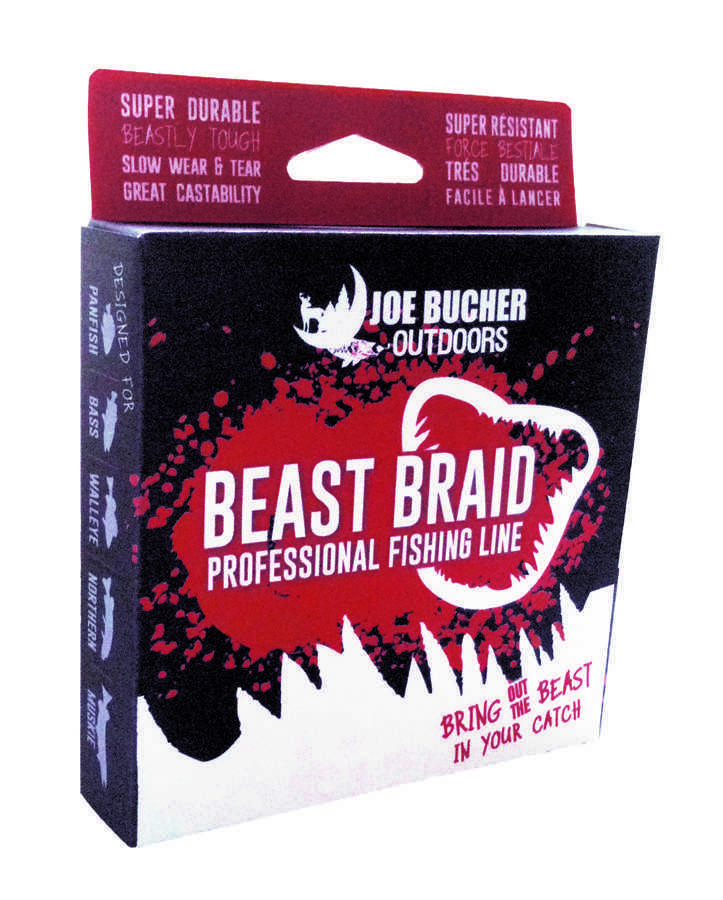 So, if you are looking to tweak your opening weekend approach this year then do some early scouting and locate DARK bottom bays! An easy way to find them is to look for the crappie anglers (they'll be upset I told you this :) but you can also simply drive around and visually check for the dark substrate too! Targeting these areas during the early season period will help to put you on fish that are solar charged and ready to mingle but, make sure you are outfitted correctly to drive the hook home!
On Monday, May 18th at 7:00 CDT, I will be hosing a special webinar for St. Croix Rods on spring musky tactics that will highlight the tactics featured in this article and much more!