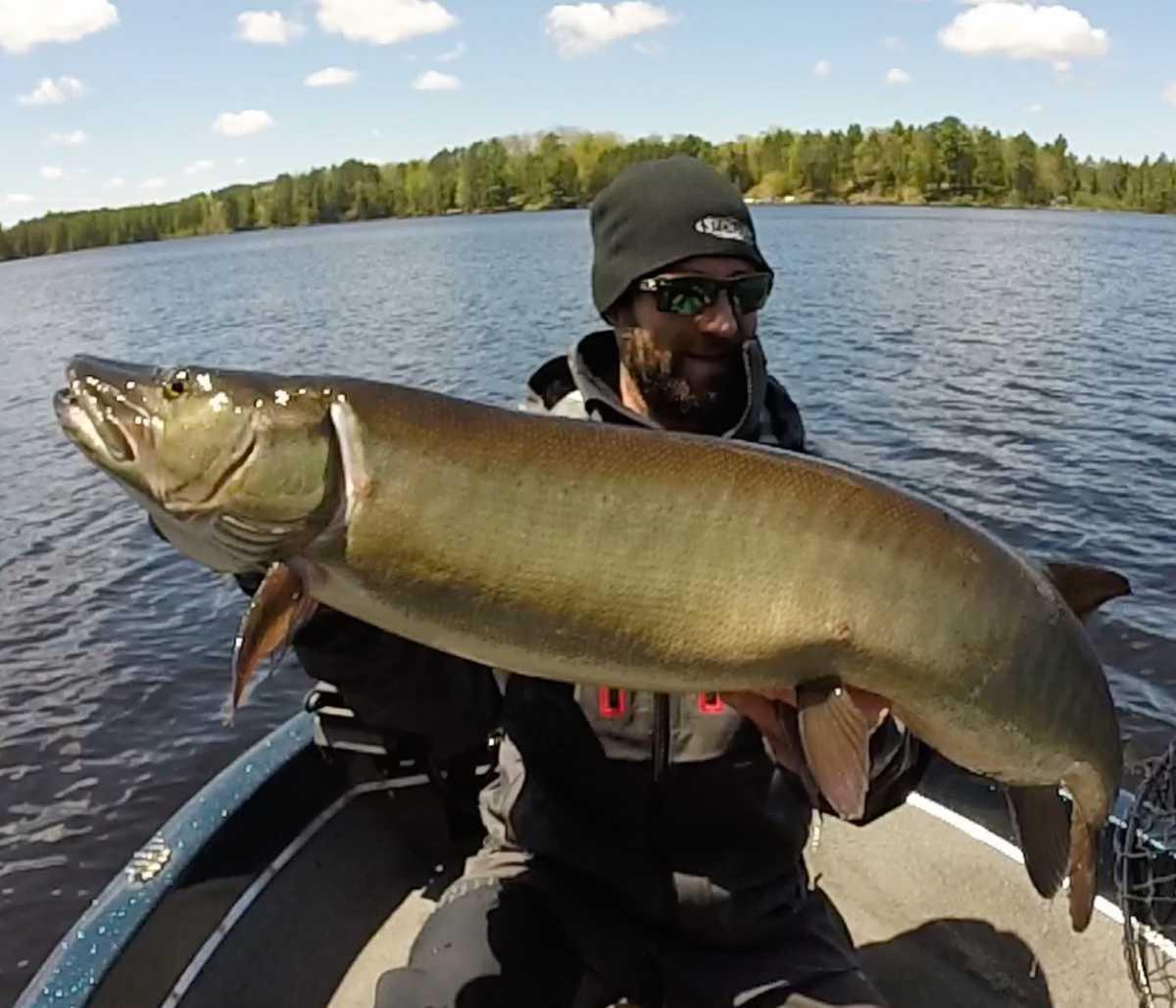 Few times of the season elicit more excitement from muskie anglers than opening weekend! Sharpening hooks, reviewing lake maps and putting an attack plan together with friends gets everyone fired up for the big day. But after hitting your "tried and true" spots with only a short pike to show for your efforts, many muskie hunters can experience an emotional letdown followed by confusion.
"I'm fishing the north section of the lake and the weed cover looks good, why am I not getting any follows?" Well, if this question sounds familiar don't worry because you're in good company! We have all struggled on the opener, blaming the cooler water temps and the spawn for poor action, but in this article I want to share a few strategies that have helped me succeed on opening weekend!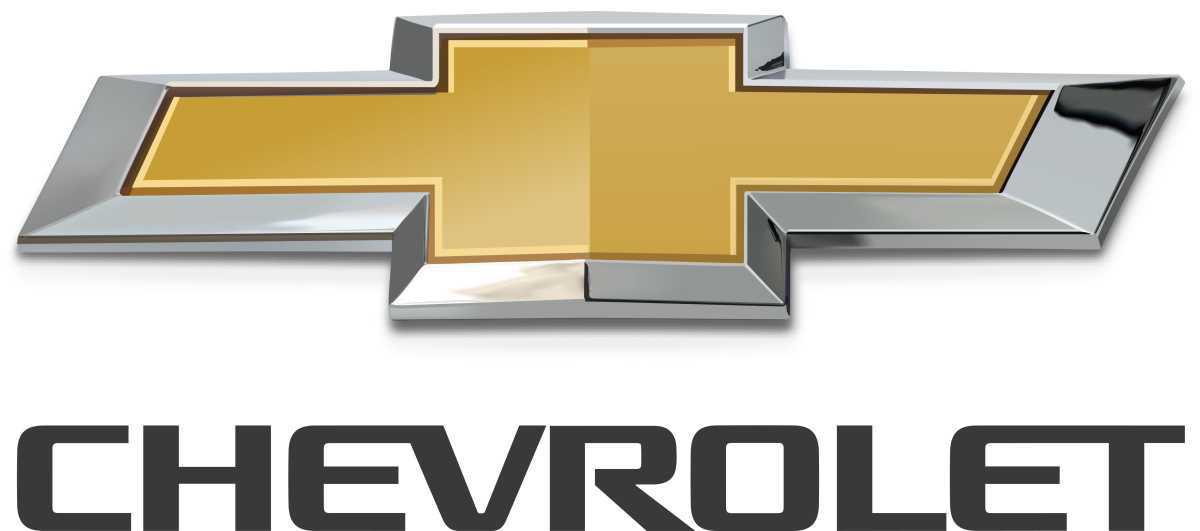 During the cold-water period picking the right lake can be a critical choice in finding success so if you can trailer your boat, I would recommend being ready to move. What I'm getting at is, if your home body of water is gin clear and 4,000 acres, I'd recommend choosing a different water that is more developed early on. I try to focus on lakes that are 200-500 acres in size, have a maximum depth of 35 feet of less and have a moderate to stained water clarity. Shallow, dark, stained-water systems heat up quickly and this can help increase the metabolism of a larger percentage of the muskie population.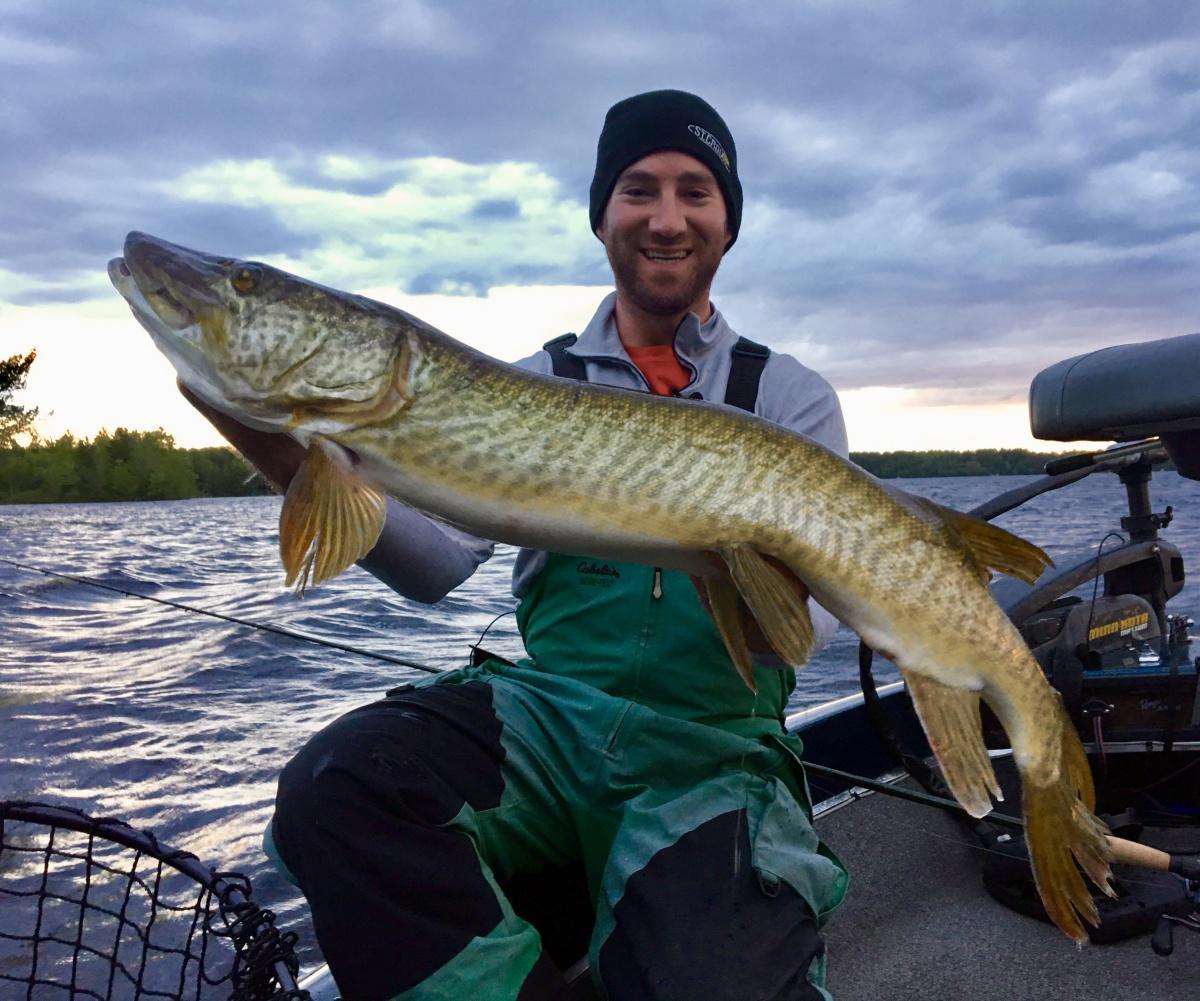 There are three main structure types that I like to key into on opening weekend and we will begin discussing the first, which are dark-bottom bays. There is a lot of talk about fishing spawning bays on the north and east sections of lakes and while these locations can certainly yield results, I require one other factor that I feel really increases my odds of finding aggressive muskies: dark, mucky substrate covering the bottoms of these bays. And it is important to note that the best muskie bays don't always need to be in the north sections but more importantly, they need to have dark bottoms. I define dark bottom bays as having a muck base and littered with dead leaves and other decaying plant matter. In these dark bottom bays I focus on fishing SUPER shallow, in one to three feet of water, and often attack these "snaggy" spots with spinnerbaits, such as the Slopmaster, or swim jigs. Working lures closely to deadfalls in these areas will definitely put you on some muskies too, so don't forget to seek out dark, dead reeds and other "solar cells."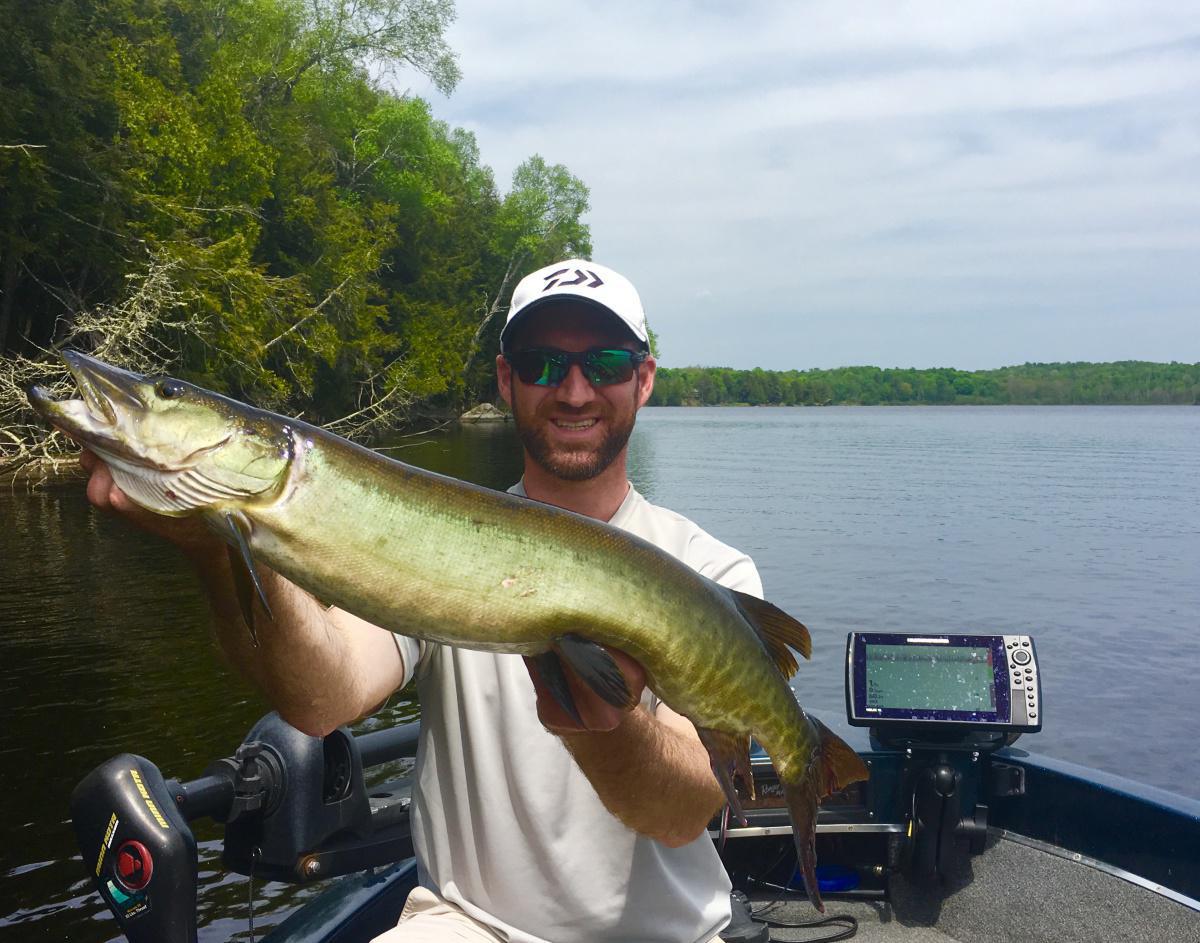 The second critical factor that I key in on during opening weekend is tobacco cabbage. Certain lakes have it, and many lakes do not grow this amazing submergent weed cover. Tobacco cabbage is brown/red in color and it absorbs lots of sunlight and heats up the adjacent areas quickly. Tobacco cabbage also offers perch and various minnow species a place to shelter and this will attract hungry muskies recoving from the spawn. If you locate tobacco cabbage in a northerly bay with dark bottom features, then you have really found a super spot!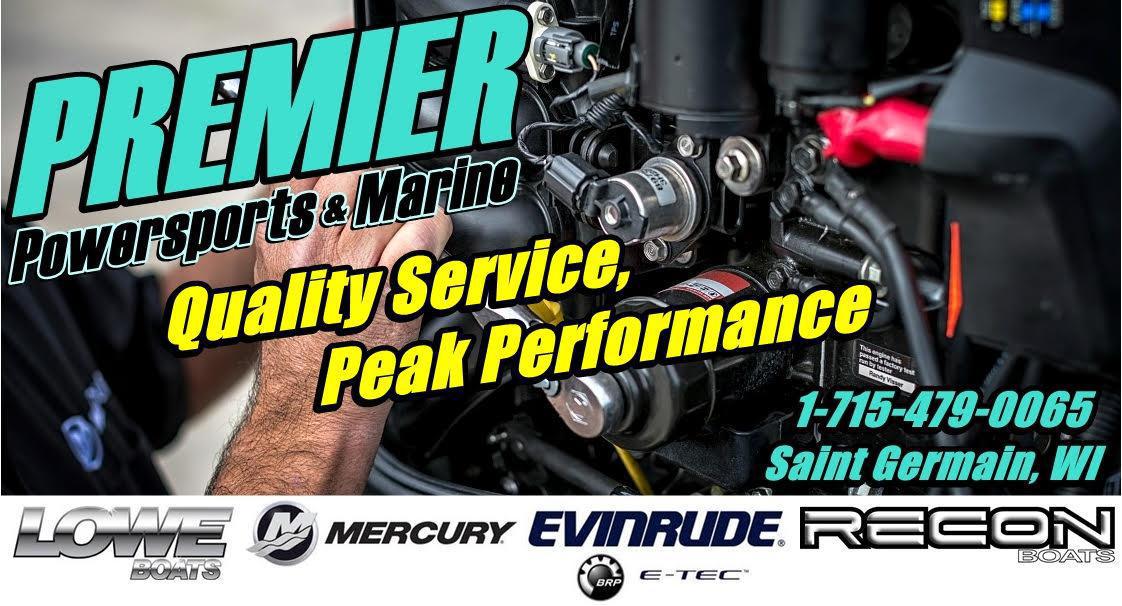 The third critical factor that I key into are rock reefs! Yes, contrary to popular believe that all muskies remain shallow after the spawn, I have found that many muskies push out to deeper water and relate to hard-bottom rock reefs. More specifically, I target rock reefs that top out between six and ten feet deep. The more "snaggy" and gnarly the rock structure the better and these areas often have cribs sunk that will draw muskies in too. In this depth range I rely heavily on the baby DepthRaider to tick-and-click my way along the rocky bottom and into the jaws of a musky!

With the northern zone muskie opener coming soon in Wisconsin I am feeling the excitement along with everyone in our Musky360 community! Hit the lakes and areas that have produced consistently for you over the years but, I'd you're having trouble stirring up action, give my three early season strategies a try to help put a ski in the net!