WORK BIG FISH LAKES 100% OF THE TIME
I still see hundreds of anglers spend precious vacation time fishing on waters that truthfully have almost no big fish potential. More often than not, these anglers have some traditional connection to such lesser waters from past family experiences. Or they like the accommodations and the vacation area so much that they forego the lake's trophy potential in favor of other factors. I can understand these reasons, but it still amazes me how many of these same anglers then are disappointed with their results.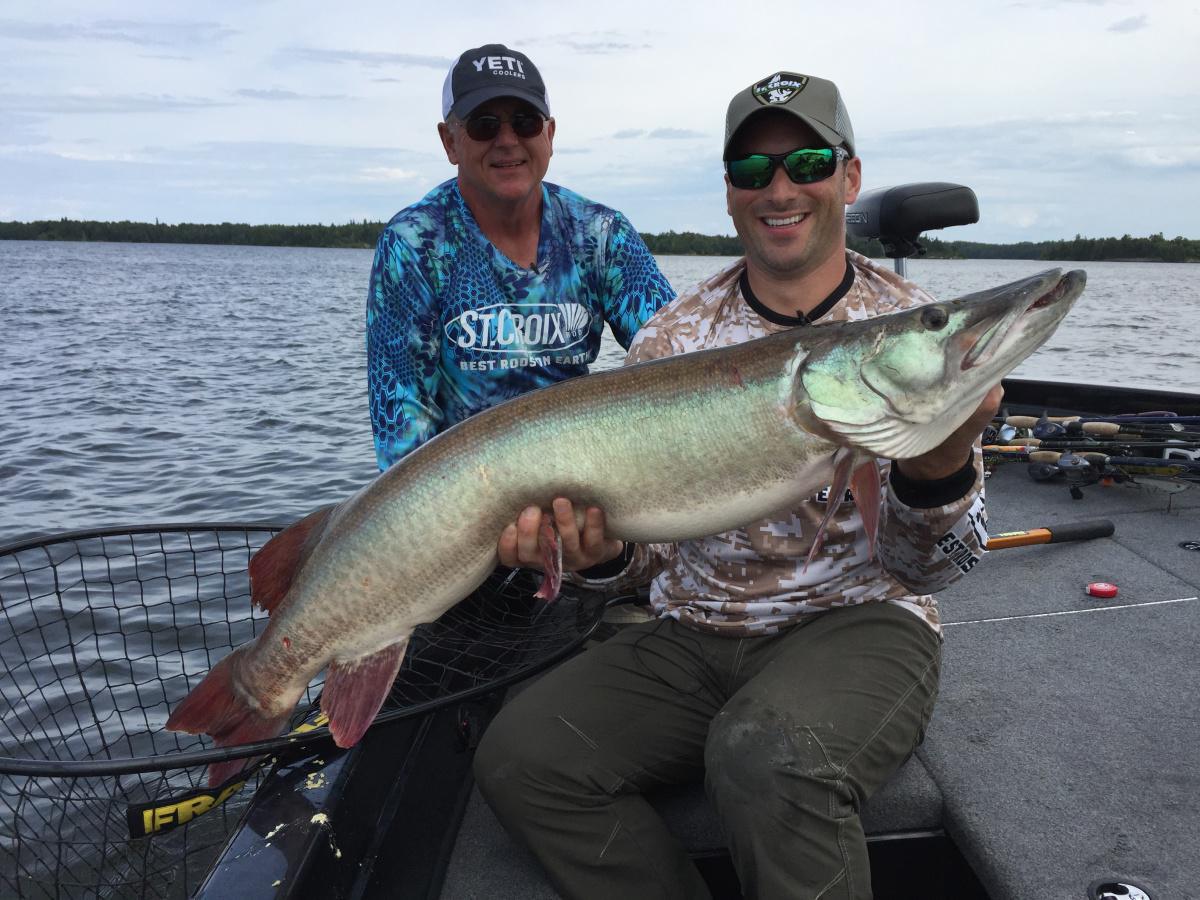 I'm not suggesting that these lakes aren't productive for muskies. However, being "productive" in terms of numbers and action, is a far cry from being "productive" in terms of bigger trophy class fish. Not all lakes are created equal. While your favorite lake might indeed produce tremendous numbers of muskies each season, if it doesn't kick out 48 to 50 inch class fish with regularity, then it is safe to say that those fish simply do not exist in any kind of fishable numbers on that lake. Period.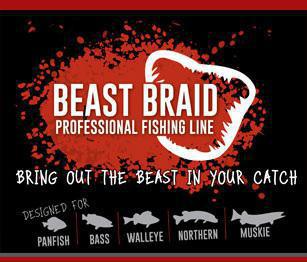 DO YOUR HOMEWORK

A few hours spent on the internet are apt to reveal all kinds of information about your target lake that would have taken months or even years to accumulate in the past. Furthermore, you might even be able to correspond with other anglers about this lake or even get on some kind of a blog where constant information flows to you about your favorite trophy waters.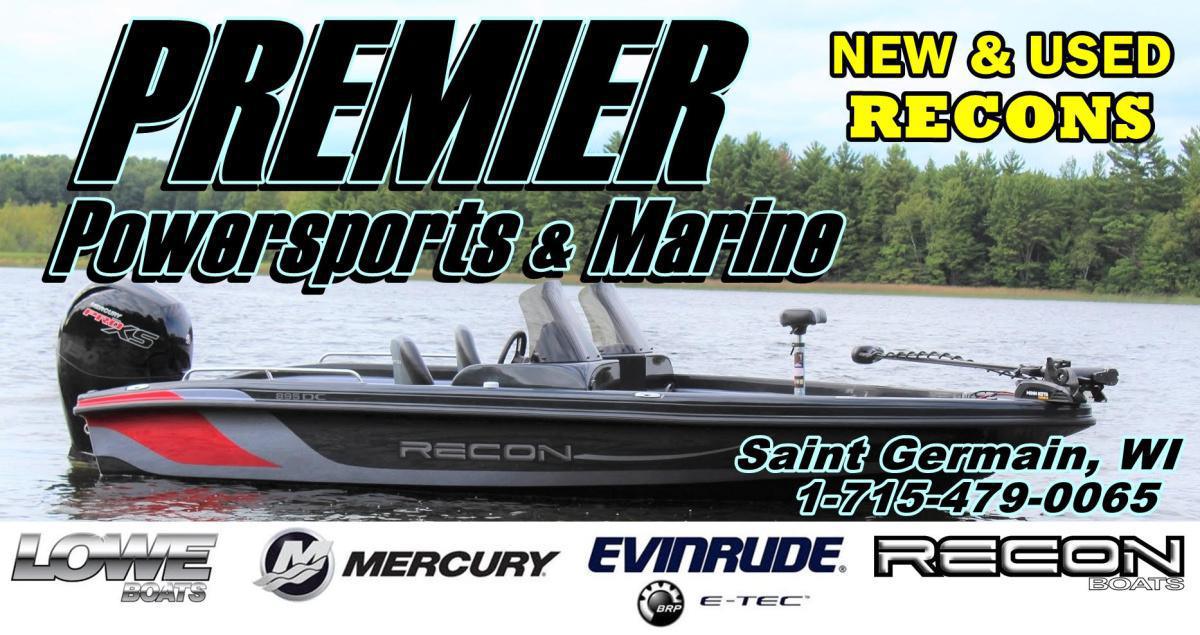 Modern GPS integrated with sonar now makes it relatively simple for any newcomer to get onto far reaching hotspots within no time. It also makes it far easier than it was 20 years ago to get around safely on very large remote lakes with lots of hazardous obstacles such as submerged rock reefs. Heck, today's angler has a detailed topo map on his GPS screen that constantly corresponds with his exact boat position tracking the precise travel route. Many of the best spots already have a GPS waypoint marked. Once you find a spot, a simple push of a button locks in a precise waypoint along with the route you took to get there. Wow. Wish I had that 20 years ago.
The plan of doing some homework before you hit the water is still just as valid today as it was 20 years ago. Except now information is far more readily available, and technology has made it far easier to find these hotspots. With modern tools like GPS mapping and Musky 360 today's musky angler has everything he/she needs to plan a successful trip.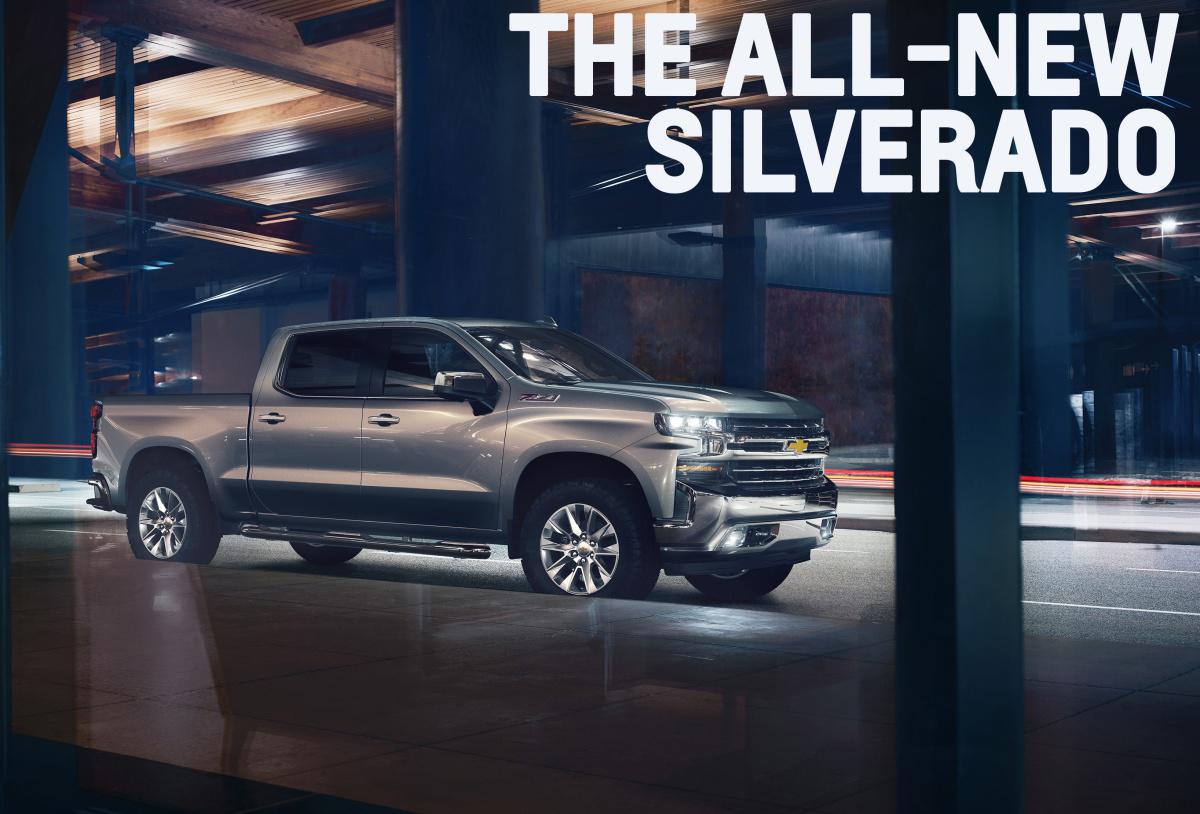 PMA – POSTIVE MUSKY ATTITUDE
When I first coined this term, people got a kick out of it. It was as if I was trying to be some kind of a "rah rah" football coach or something. Yet I have never met a really good musky hunter that didn't have PMA - this extra drive that makes one fish harder and longer than anyone else. PMA gets you excited when the weather turns nasty. It also keeps you going when a post frontal bluebird blows in.

PMA helps you remember that last follow, or the big one you caught in this spot last year. PMA wills you to make one more drift even when your shoulder is so sore, you know it's going to hurt when you cast. PMA keeps your aching hands gripped tight to the reel even though you haven't caught a musky for days. It also drives your instincts to fish certain spots at certain times and pay extra close attention to your terminal tackle in those memorable key spots.
What is PMA? It's the guy pushing his boat out over frozen shorelines to fish one more time in the frigid waters of mid to late November. It's a musky angler who is still out there casting in the pitch dark at 2 a.m. even though he/she is tired, hungry and worn out. If you are reading this article, you already have it. It will never go out of style.