Early spring muskie fishing is always an exciting time. Many of us enjoy ice fishing in the winter months, but it is muskie fishing that we truly live for. It is the most challenging but also the most rewarding type of fishing. Anyone who has spent any significant amount of time chasing these beasts knows what it is like to experience a slump. It seems like no matter what you do, sometimes you just can't seem to put one in the net. You might go hours, days, or even weeks without a fish and when this happens early in the spring, it can be very disheartening. We spend months dreaming about it, and oftentimes come up short, but don't be discouraged! Even the pros have been there! I am going to share some of my tips and experiences to help you this spring.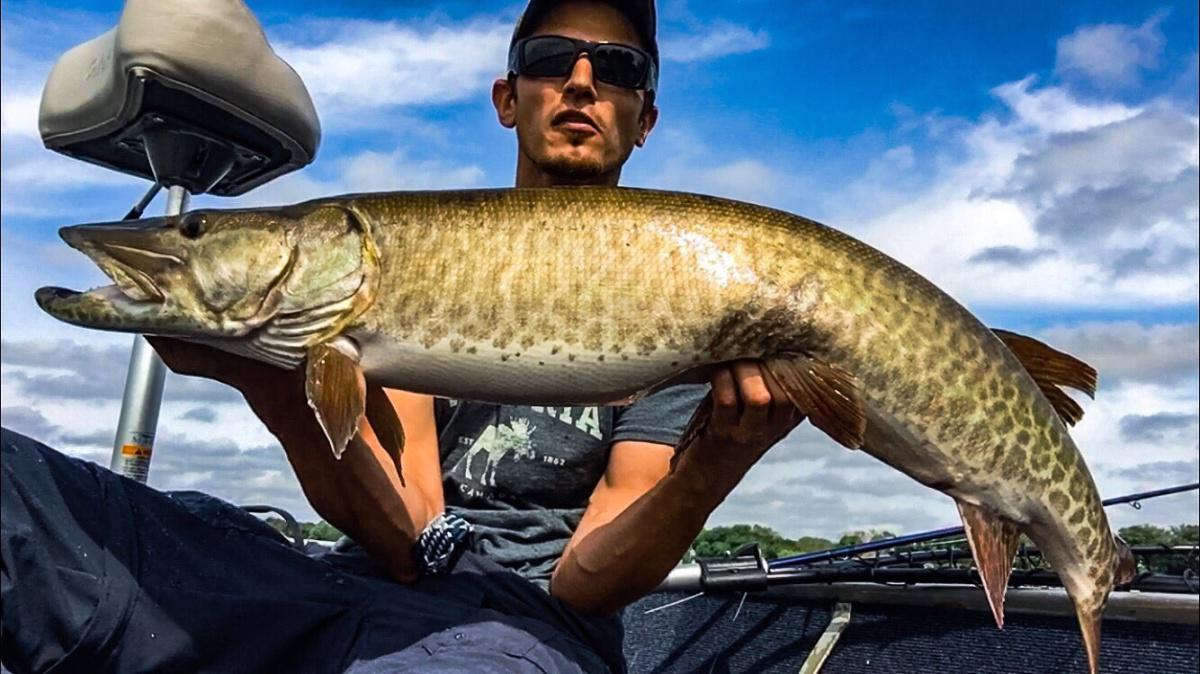 # 1: Sharpen more than just your hooks. The spring muskie season is the perfect time to master a new bait, familiarize yourself with a new rod, or improve your figure-8. The reality of the game is that you can't go out and crush 'em every time, but if you improve your skills, it will pay dividends in the long run. The angler who only gets out when the water temperatures and weather conditions are ideal, is missing the opportunity to sharpen up. The guy or gal who puts in the time early in the season is not only giving themselves opportunities to catch fish before the water warms up but they are also learning about where the fish are, what baits they want and what the weed growth looks like. When you can't fish, reading and learning from videos on Musky 360 is great. But when you can fish, the best way to get better at it is by doing just that!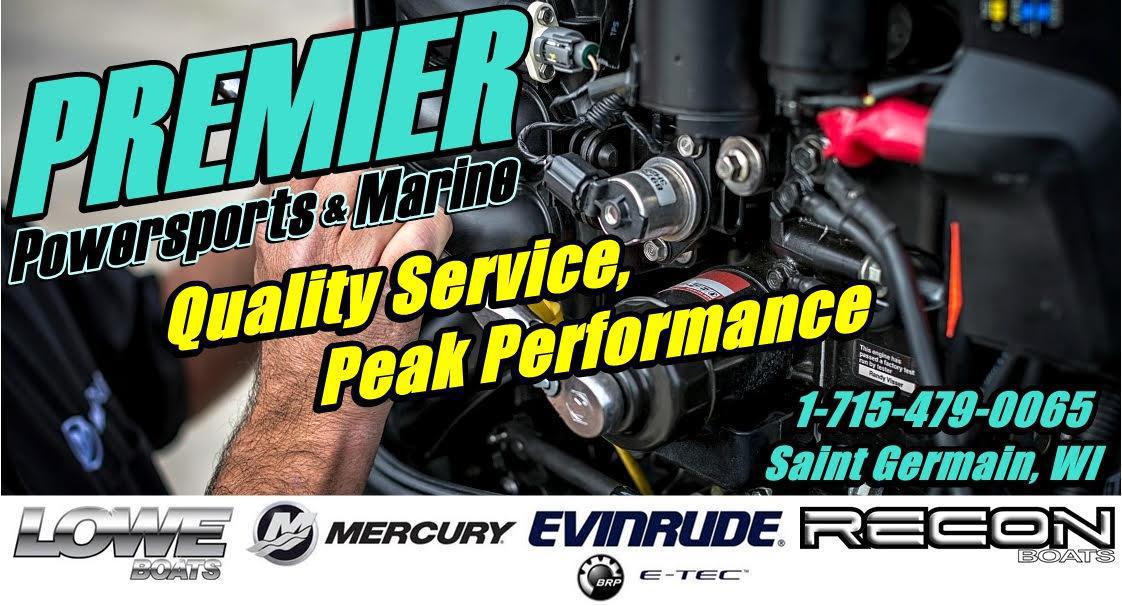 # 2: Change your mindset. The greatest things in life are earned. Muskie fishing is no different. When you get to take a picture holding a beast that you chased for hours, weeks, or months, you earned that. But it is also important to appreciate the process. Becoming really good at anything doesn't happen overnight. It happens through hard work, determination, and many hours of practice. In the spring, I have to constantly remind myself to appreciate the process. I'm very competitive, and like any muskie angler I want to put fish in the boat. However, it isn't just about the fish you are holding up for a picture. It is about an opportunity to learn, grow, and improve. An opportunity to spend time with family and friends, or to challenge yourself as you fish solo. Take a moment to look around, take a deep breath, and appreciate everything around you. Muskies or not, being on the water is special.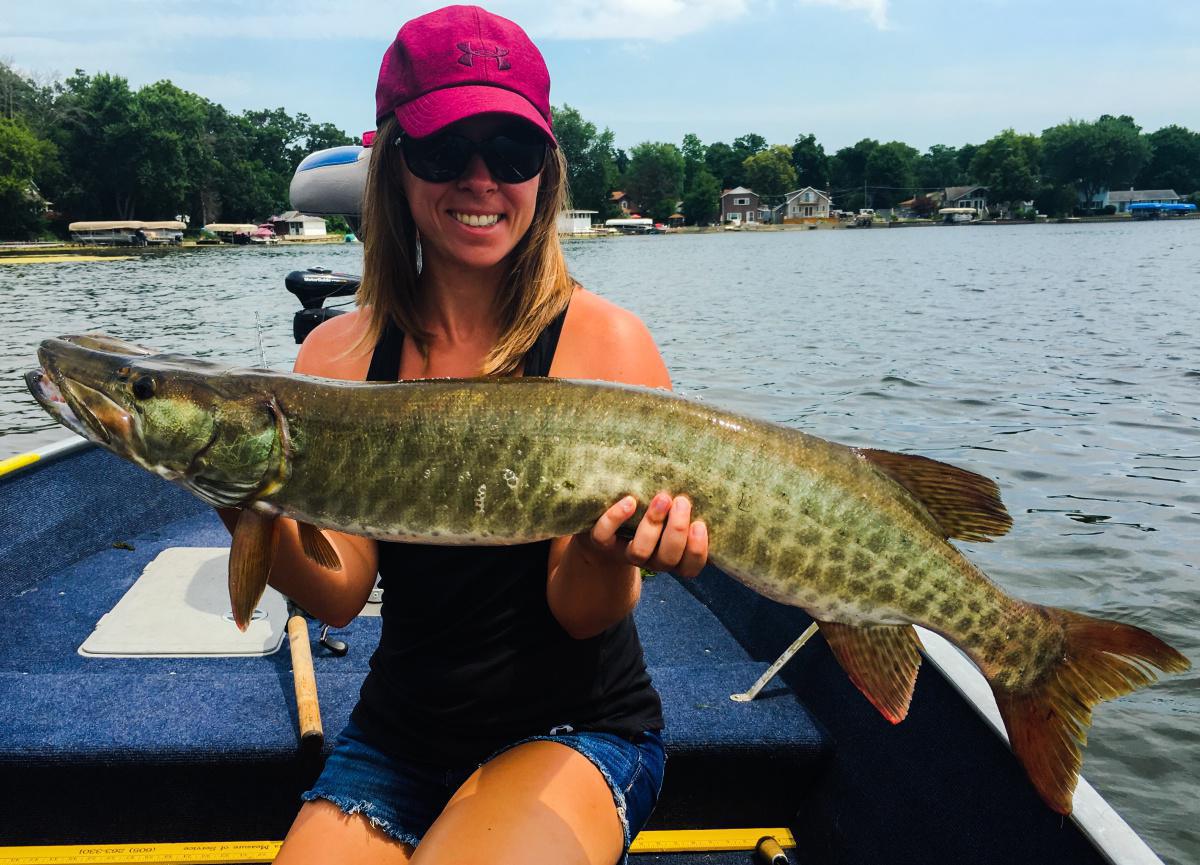 # 3: Be ready when the opportunity presents itself. In my experience, muskies in the spring are a lot like a sports car. They can go from 0 to 60 in about 2.8 seconds! What I mean by this, is that when these fish turn on, they often turn on in a BIG way. For several seasons I have had the opportunity to spend a significant amount of time muskie fishing before the season opens in Northern Wisconsin or Minnesota. Even further south in the months of March, April, and May, water temperatures remain cold and it seems like the muskies are never going to snap out of their lethargic ways. Deep lazy follow after deep lazy follow would leave me feeling so frustrated. Until I realized, that when the fish did turn on it, it was pedal-to-the-floor muskie insanity. Because I had spent months sharpening my skills and had learned to appreciate the process, when the opportunity presented itself, I did finally crush 'em. I have had several early season days where we slipped multiple fish under the net, and I've even had the opportunity to guide many friends and family members to their first muskie ever! This has been truly rewarding, and it all happened before the season was even open in the Northwoods.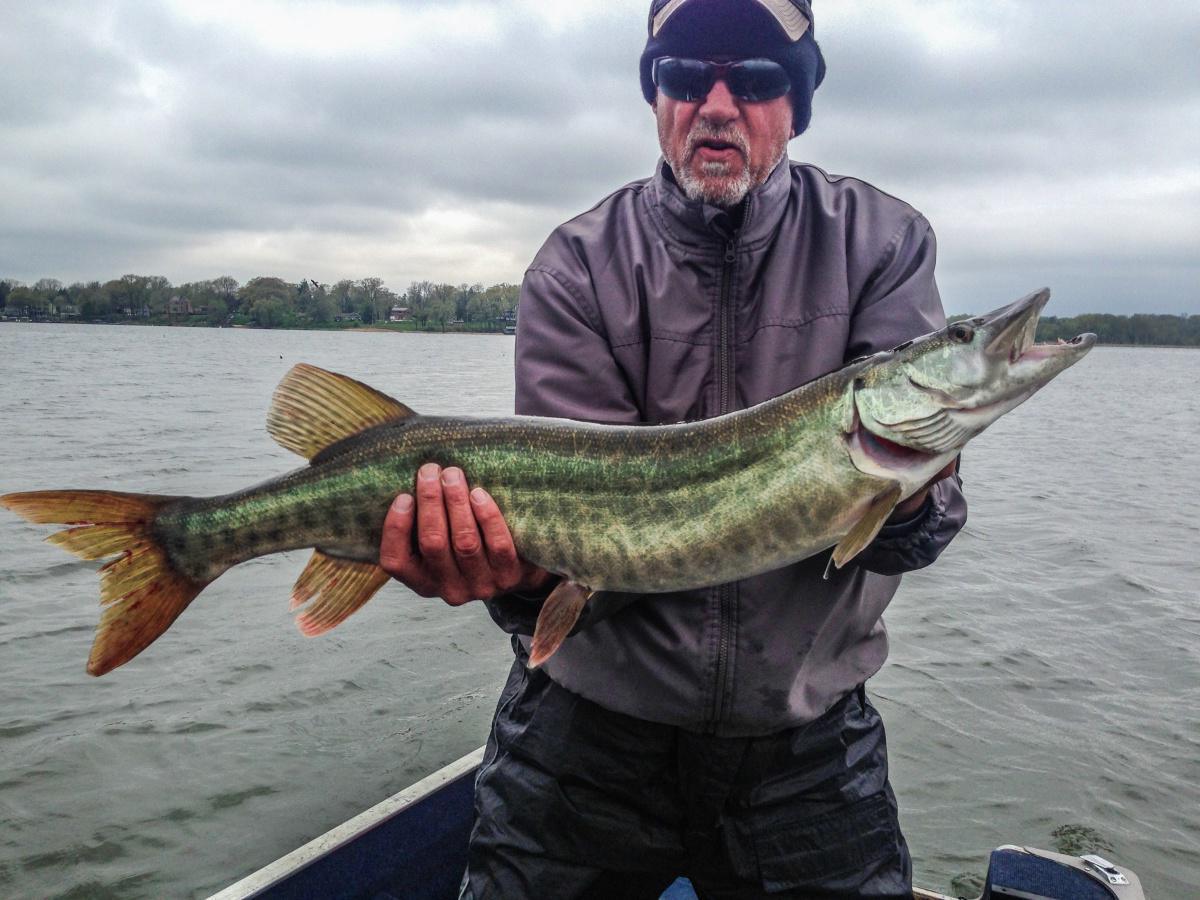 This spring, as you venture out on your first muskie hunts, make it a point to observe. Your eyes and ears are your greatest tools. Use them to learn, adjust, and improve. Take in everything around you as you become a better angler. It is very easy to forget that we are not just fishing, but actually interacting with the outdoors and the animals that live in it. And when your hard work finally does pay off this season, it is sure to be memorable.
Mike Richardson