During the early days of the Wisconsin Musky season small presentations are my number one key to sucess. While muskies will bite a variety of smaller baits some lures seem to stand out from the crowd. Wizards (Previously known as Rizzo Tails) and Buchertails 551 Tinbucks are early season superstars for my clients. These smaller bucktails are easy to works in and around shallow cover and structure making them simple to use but highly effective presentations.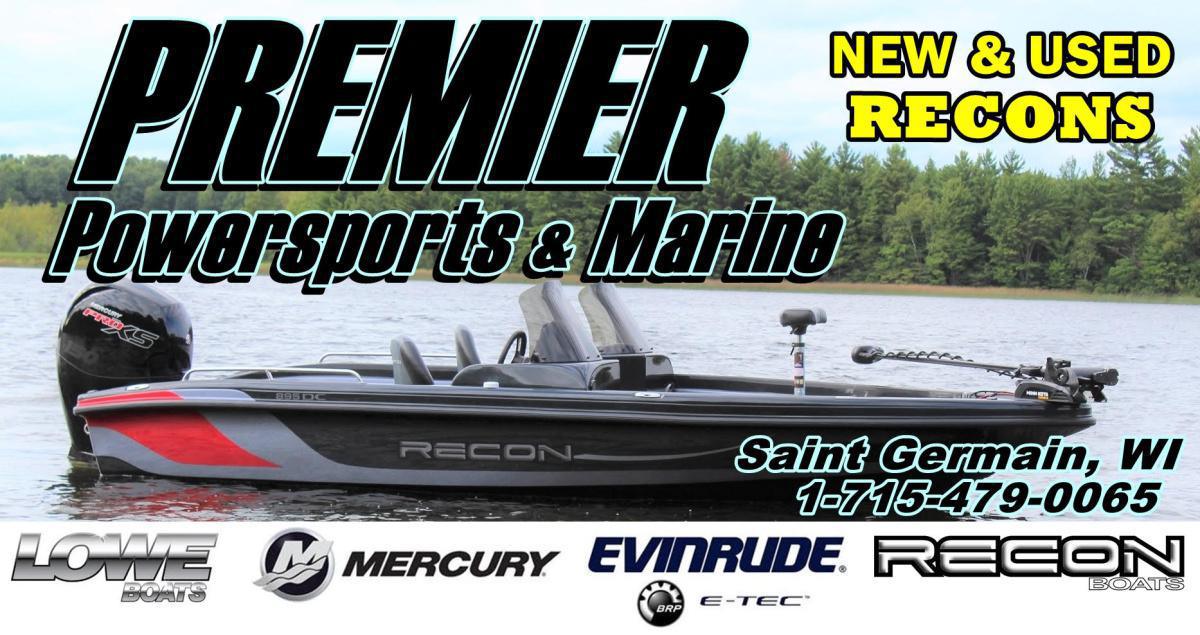 Small jerk baits are always a strong option but crankbaits baits like Slammer's newest 5" shallow minnow are an intriguing early season option. It's undeniable that there are tons of small lures out there, so don't be afraid to mix it up until you find what works for you on the waters your fishing. Make sure to focus on slower retrieves because fishing the right speed sometimes is more important than finding the perfect lure. Lighter rods and thinner diameter lines like 55lb test braid make throwing these smaller musky lures a little easier, so be sure to match your tackle and tactics.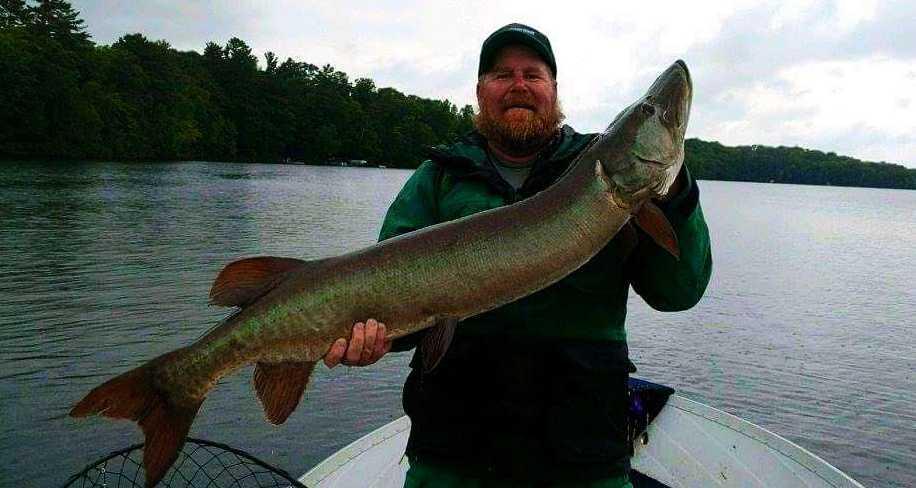 Shallow water areas are the classic location for early season muskies,
but finding shallow water with structure like rock bars and other cover are the prime places to find actively feeding muskies. Bays with in-flowing creeks and streams are also early season hot spots. The in-flowing water warms these areas and will attract and hold bait fish during the early part of the season. The slightly warmer water will keep musky in the general area throughout the early season.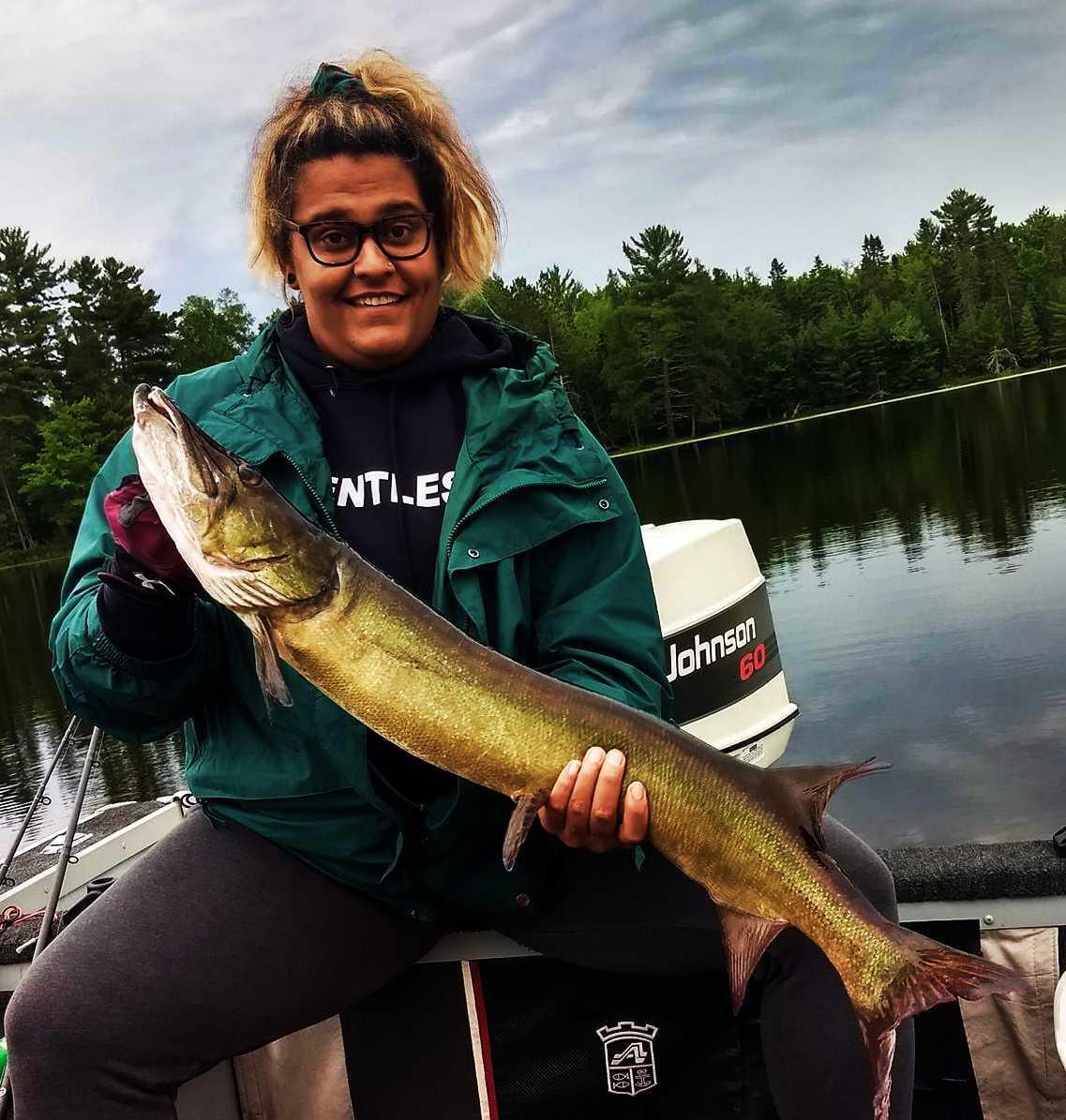 Keep things simple this season opener.
Focus on small lures, slow presentations and warmer water and your bound to put a musky in the net.
Fred Palermo
Off the Hook Fishing Adventures : Oneida & Vilas County WI Multi Species Guide
1-715-892-1033