When first starting out in the musky game the figure eight can be one of the hardest techniques to master. Keeping your cool in the figure eight is extremely important and is the first step towards success. When a big musky rolls up at the end of a retrieve many beginners and professionals, yes professionals, can lose their cool and blow a figure eight. The challenge of overcoming that OH CRAP moment is very difficult.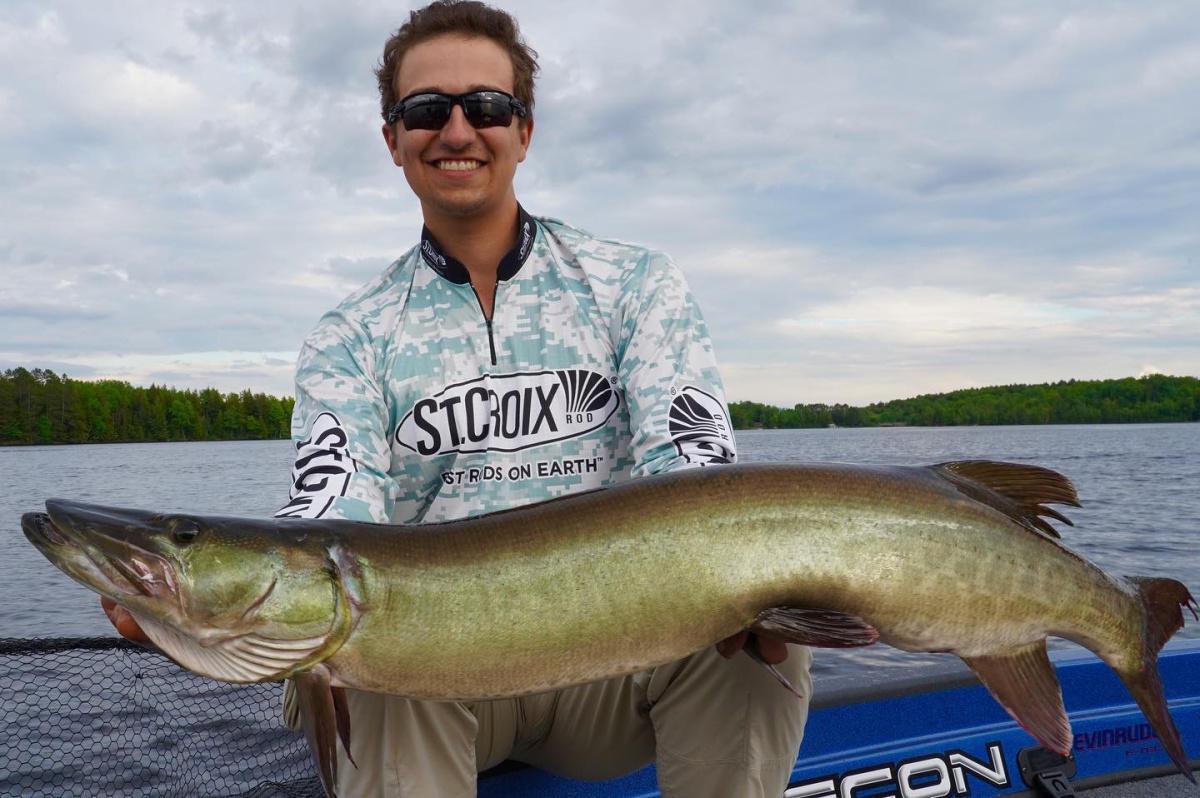 Even today I still lose my cool and blow a figure eight, but over time the frequency of freak outs has decreased. In the beginning every time a musky would show up, I would tense up, become rigid, my adrenaline would spike, and the end result was an empty net. I used to think that since muskies were so hard to catch that somehow made them super intelligent. I built up that idea in my head so much that muskies became intimidating. After a while I came to the realization that muskies are just fish, they are not rocket scientists. After coming to that realization, muskies slowly but surely became much less intimidating.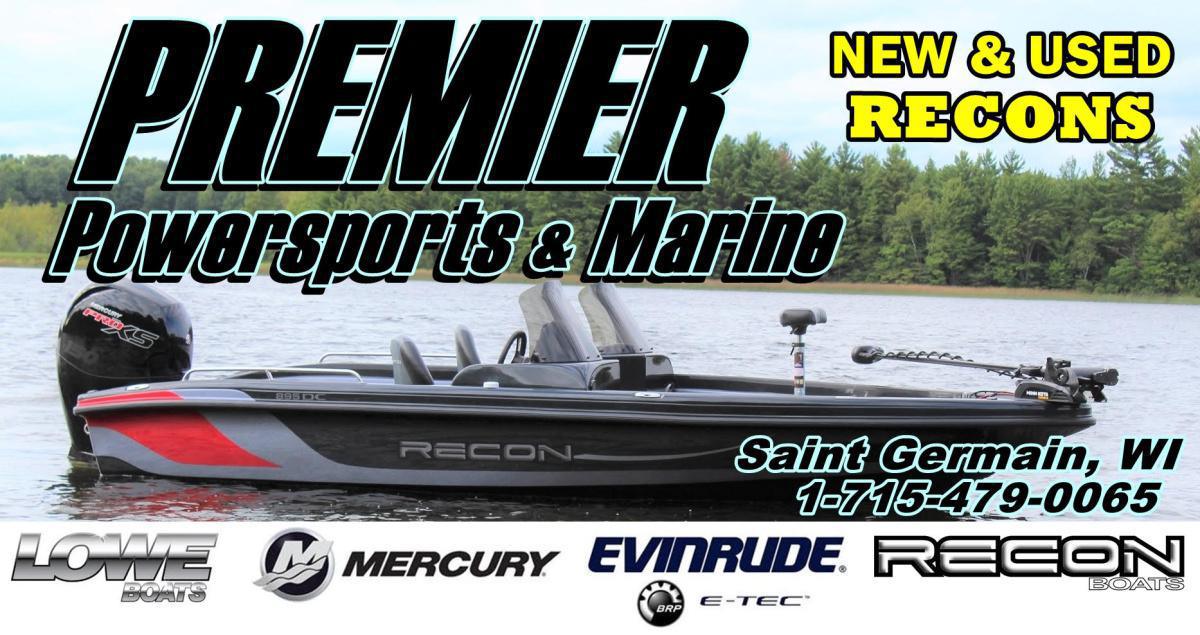 When a musky came in, I thought I had to absolutely catch this fish, or I've failed. That's a dumb way to think. It's just a fish and life does not depend on catching it. Thinking this way can cloud your senses. You will get all amped up and eventually become overwhelmed. I feared failure, the idea of not catching that fish terrified me. Failure is not something to be afraid of, it's something that should be embraced. Learning from failure is important and a great way to improve your musky game.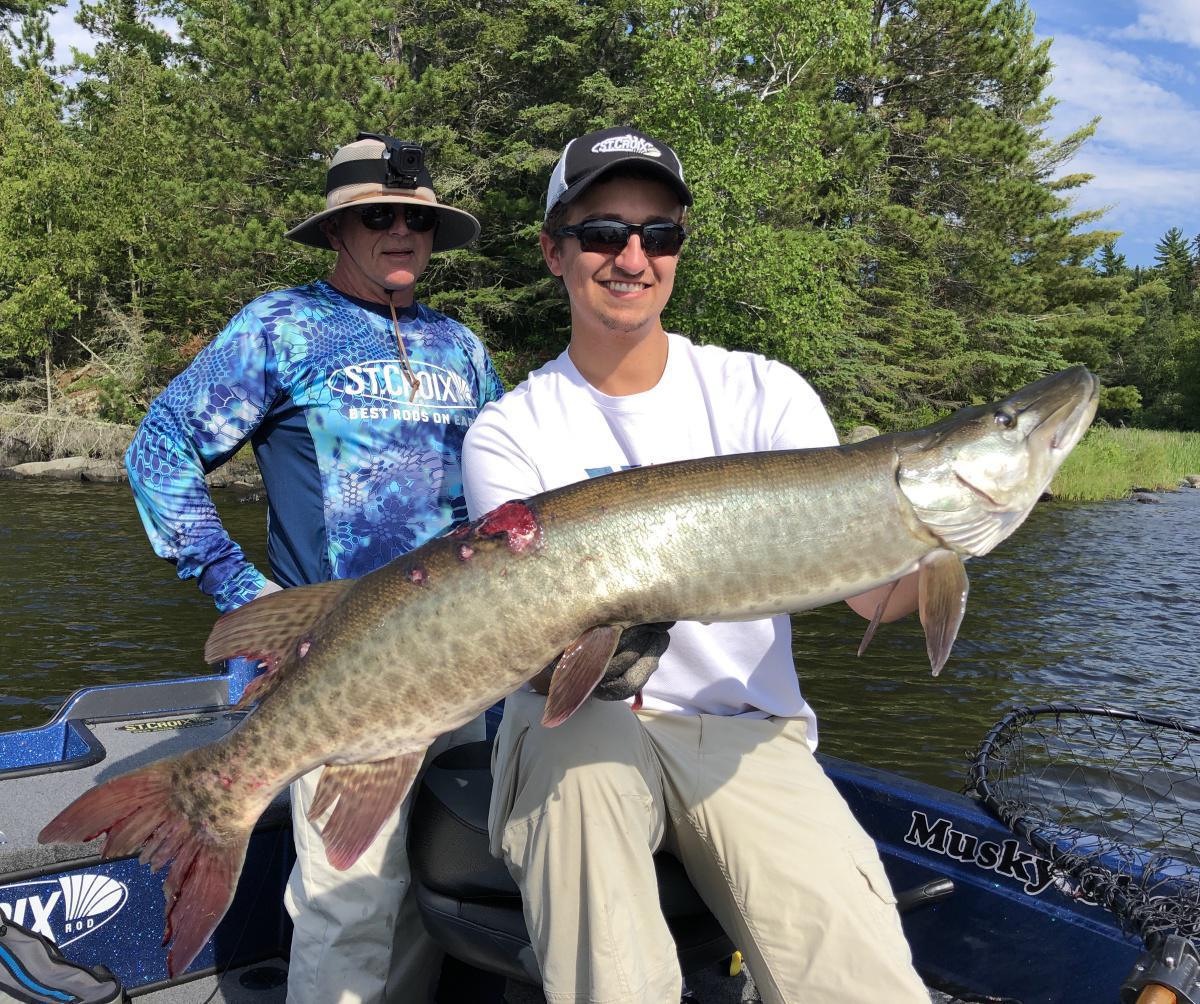 One thing I've seen beginners and even myself do is to change absolutely nothing when a fish follows. There's this thought of "wow I finally got one to follow, I must be doing something right so I will not change my presentation at all". We can become afraid to change anything because a follow is so difficult to get. Each fish has their own personality and likes different things. So, get funky with your presentation and experiment a little. Do whatever you can to make them eat!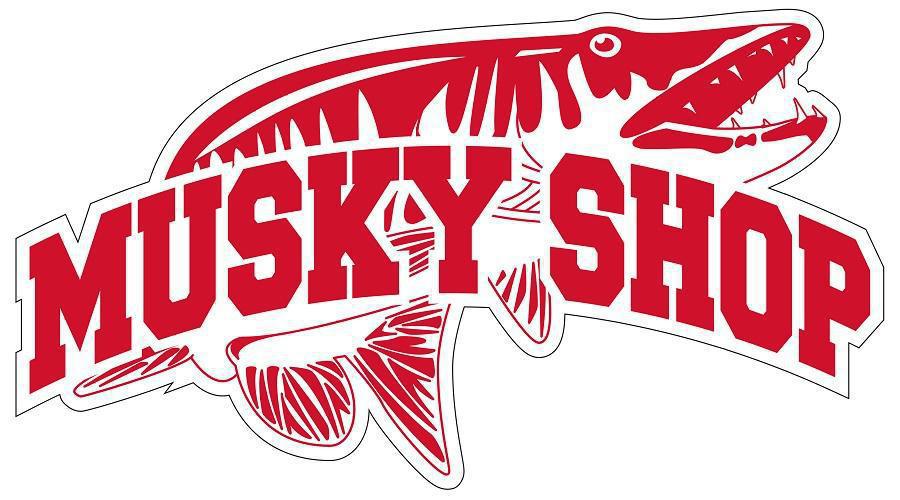 Over time I became more relaxed in the figure eight. I was used to doing a few turns in the eight, but I still would freak out when a musky would take a swipe at my bait. As soon as a musky would take a swipe, I would get all amped up thinking this is it I'm finally going to catch one. With all that excitement I would rip away my bait before the musky even had a chance to actually eat it. The best way to reduce that knee jerk reaction of ripping the bait away is to get as much exposure as possible.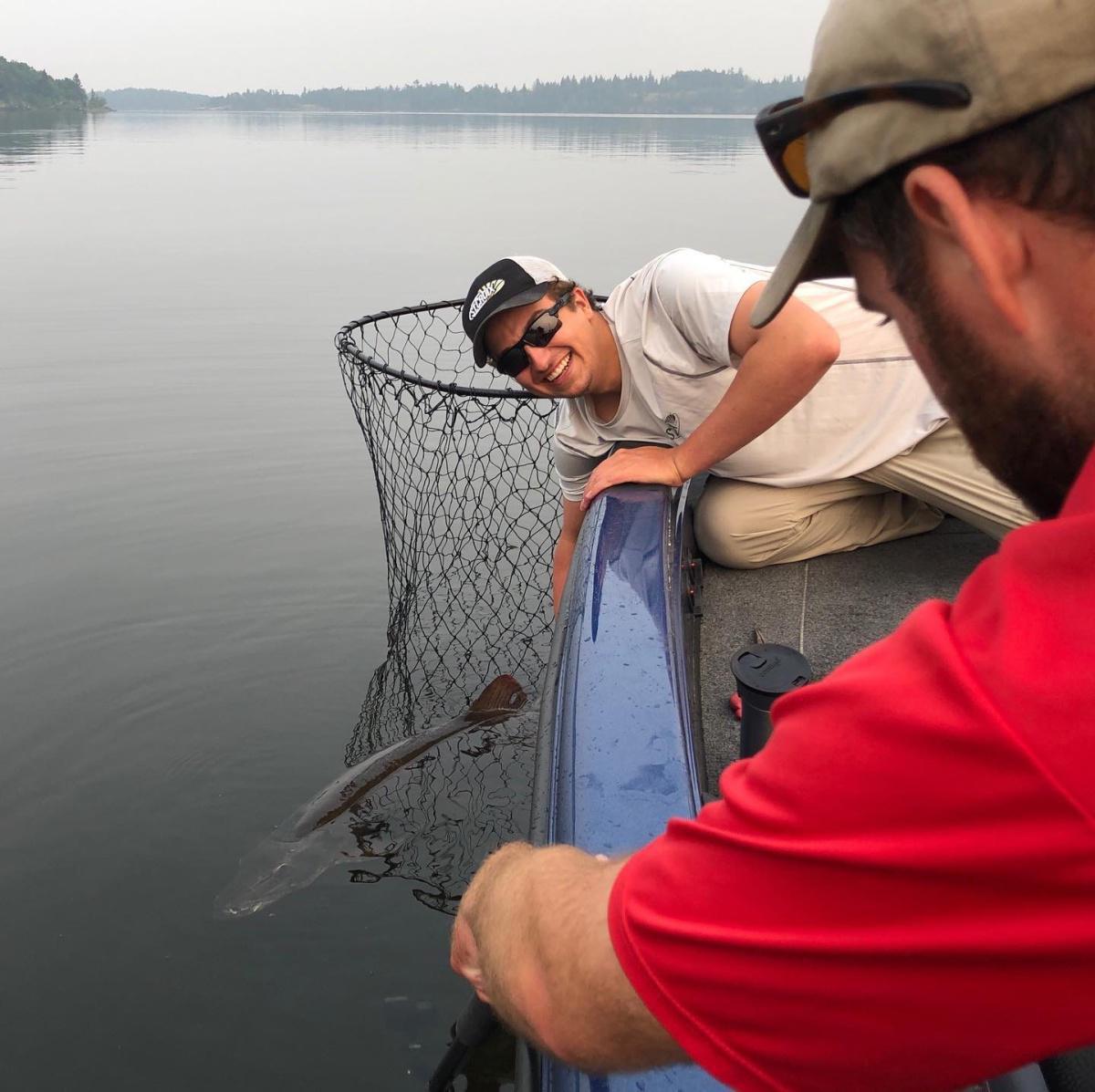 The way I got a ton of exposure was by researching lakes on the DNR website that had a high musky density, so that the chances of encountering a musky are greater. This can take years, but it will absolutely pay off in the long run. Another great thing to do is to help build muscle memory by just doing a figure eight for a while. Literally stand there and do a bunch of figure eights. Make sure to train yourself to do a figure eight at the end of every single retrieve as you will catch 50% of your fish doing this. No one becomes a professional overnight so give yourself time to improve. Practice makes perfect!

Tyler Andrews