Most musky anglers ask if there is a "hot" color pattern that is a must have for my southern waterways, or if I have the inside scoop on some northen color secrets.
While other discussions crawl down the rabbit hole of color patterns from wild to mild under certain conditions and levels of water clarity. But rarely do these conversations that are mostly based on anecdotal experiences wrap up with a moment of great enlightenment regarding a muskies color preference.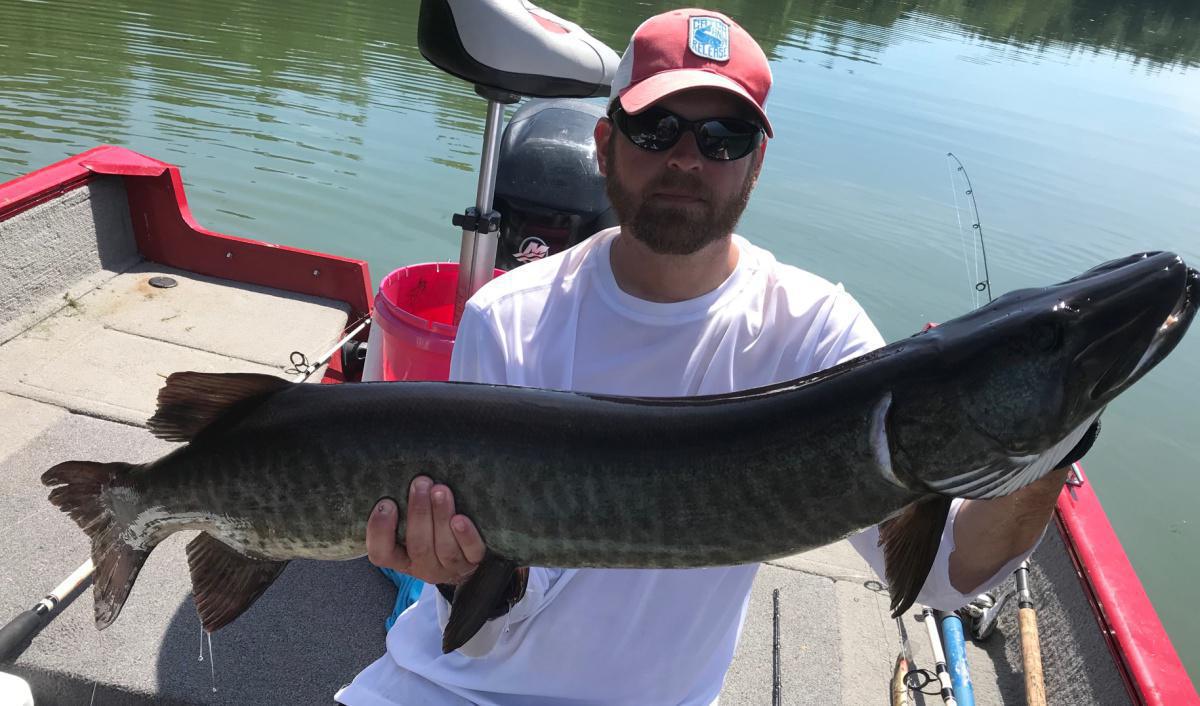 Like every other musky fisherman I am 10,000% guilty of pontificating color preferences on more than one occasion. But recently I realized that I am rarely considering a lures base color much less accent colors when I'm putting muskies in the net. The "what color do I need" question only seems to seep in when I'm in the middle of slump or a tough day. And just like every other musky angler on the planet when things get tough my boats floor looks like a tackle shop explosion, piles of lures forming a tangled mess of rainbow disappointment.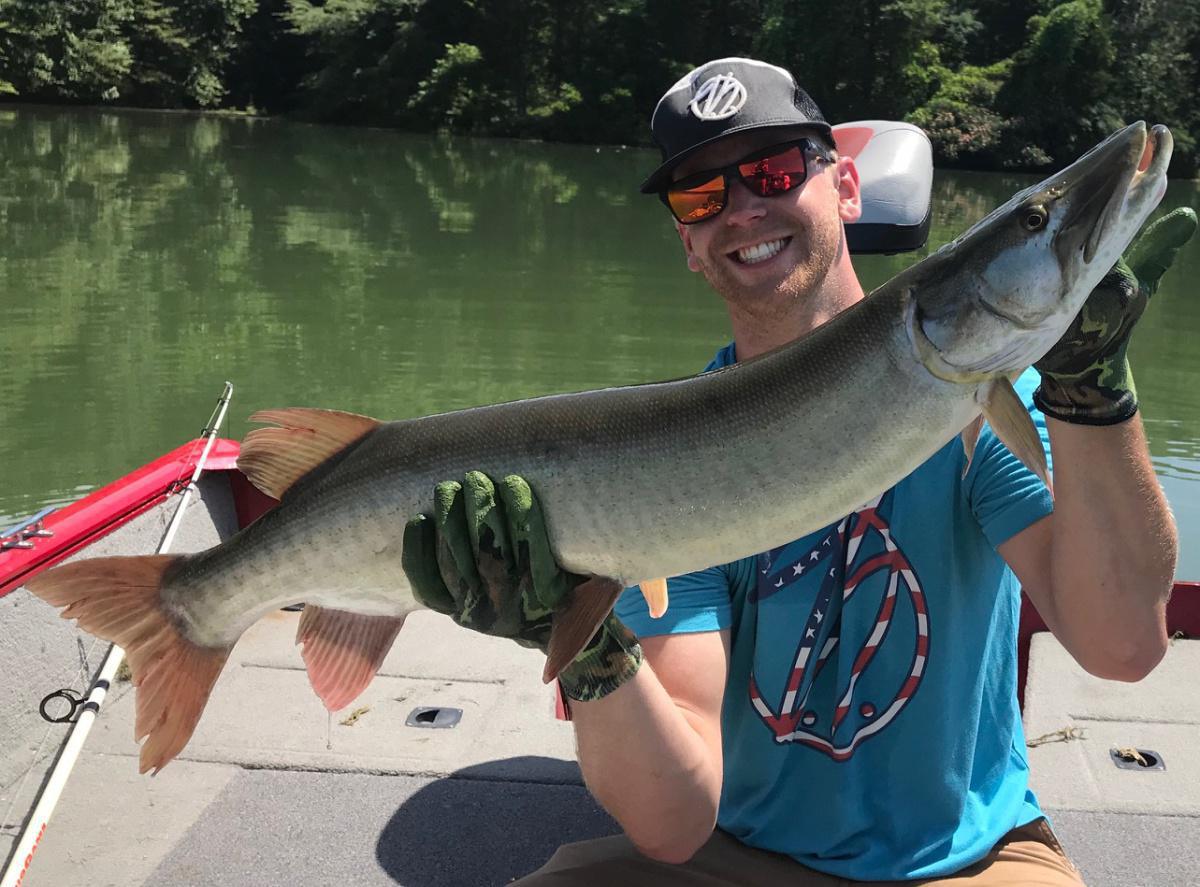 While cleaning up on of these amazingly tangled rats nest of muskie lures I remembered my grandfather jokingly saying he only had two lures the rest where for show. He had tackle boxes stacked to the ceiling with musky plugs, but what he was trying to convey was that he only used two baits to find active fish a black bucktail and a beat up black Depth Raider.
Its rather common knowledge that black musky lures catch fish, but with the massive amount of choices available to anglers black is understandably a boring purchase to make. But when your backs against the wall or you have to put a muskie in the net its always safe to bet on black. Regardless of lure style, water or weather conditions black lures can and will produce strikes.
If you find yourself in a slump and need to put a muskie in the net to get your self confidence back go old school with a black buck tail or crank.
It's far more important to focus your energy on finding active muskie instead of digging in your tackle box in search of that magical color.
It's not ground breaking or exciting but eliminating the color question from the equation and doubling down on a couple simple black lures is a great way to get your musky game back on track.
Musky fishing is a mental game and confidence is key.
Steven Paul